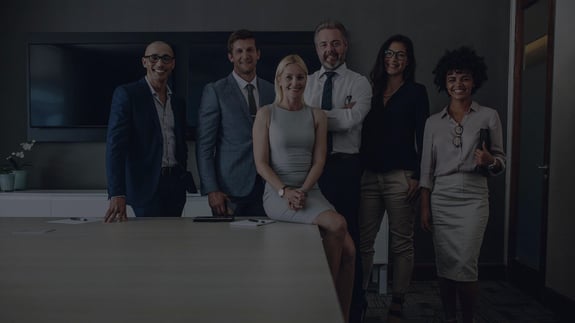 ABOUT US
Description. Lorem ipsum dolor sit amet, consetetur sadipscing elitr, sed diam nonumy eirmod tempor invidunt ut labore et
Lorem ipsum dolor sit amet, consetetur sadipscing elitr, sed diam nonumy eirmod tempor invidunt ut labore et dolore magna aliquyam erat, sed diam voluptua. Lorem ipsum dolor sit amet, consetetur sadipscing elitr. Lorem ipsum dolor sit amet, consetetur sadipscing elitr, sed diam nonumy eirmod tempor invidunt ut labore et dolore magna aliquyam erat, sed diam
Lorem ipsum dolor sit amet, consetetur sadipscing elitr, sed diam nonumy eirmod tempor invidunt ut labore et dolore magna aliquyam erat, sed diam voluptua. Lorem ipsum dolor sit amet, consetetur sadipscing elitr. Lorem ipsum dolor sit amet, consetetur sadipscing elitr, sed diam nonumy eirmod tempor invidunt ut labore et dolore magna aliquyam erat, sed diam
Lorem ipsum dolor sit amet, consetetur sadipscing elitr, sed diam nonumy eirmod tempor invidunt ut labore et dolore magna aliquyam erat, sed diam voluptua. Lorem ipsum dolor sit amet, consetetur sadipscing elitr. Lorem ipsum dolor sit amet, consetetur sadipscing elitr, sed diam nonumy eirmod tempor invidunt ut labore et dolore magna aliquyam erat, sed diam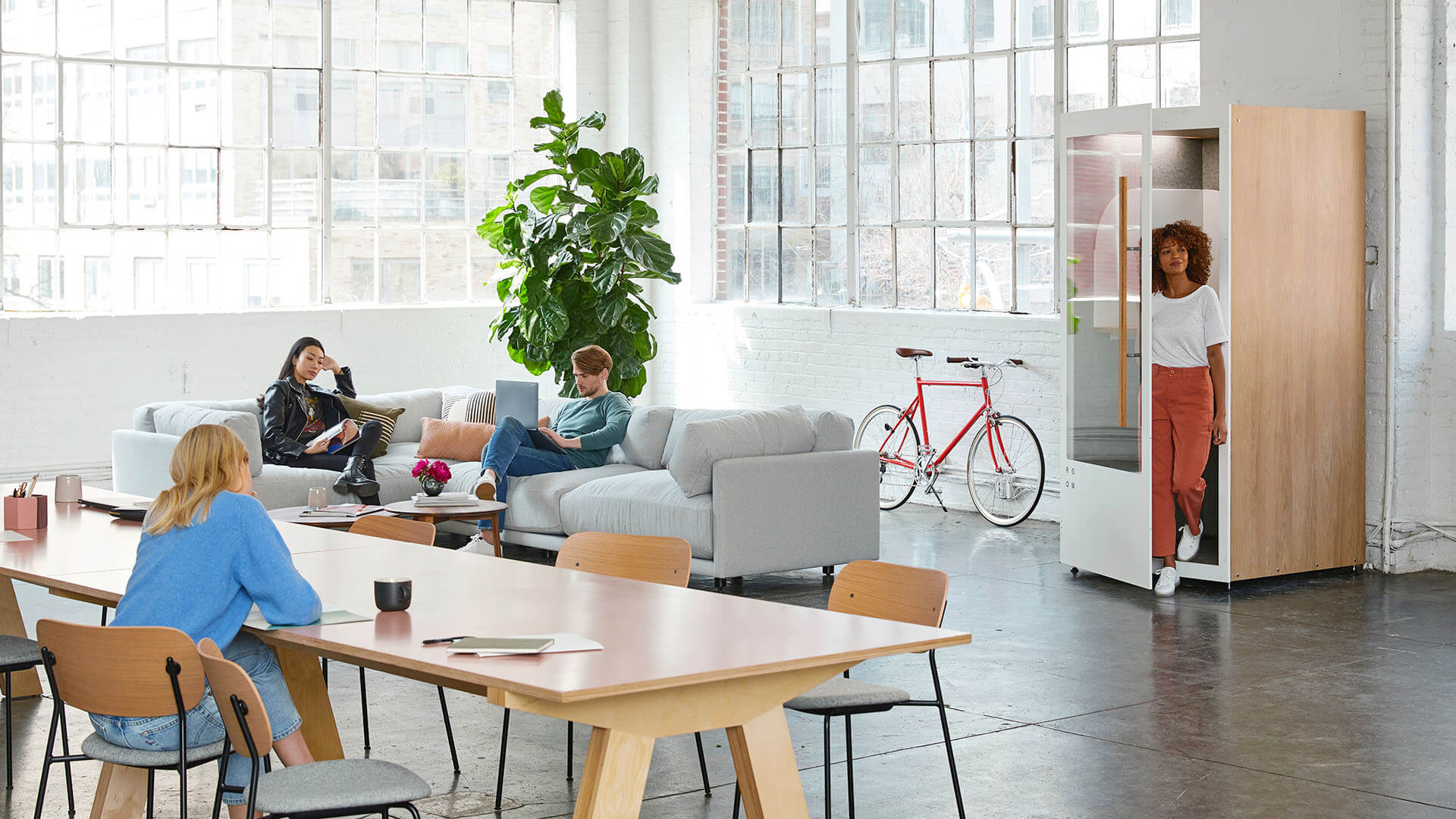 MEET OUR AMAZING TEAM
This is one of the eye catching layout variants of our team module. Portrait your team members with their name, job position, personal bio, social links, photo and optionally group them by department.
C-Level
Developers
Designers
Consultants
Trainees
"When you head on out to the Moon, in very short order, and you get a chance to look back at the Earth, that horizon slowly curves around in upon himself, and all of sudden you are looking at something that is very strange, but yet is very, very familiar, because you are beginning to see the Earth evolve."
GET IN TOUCH
LET'S HAVE A CHAT AND TALK ABOUT YOU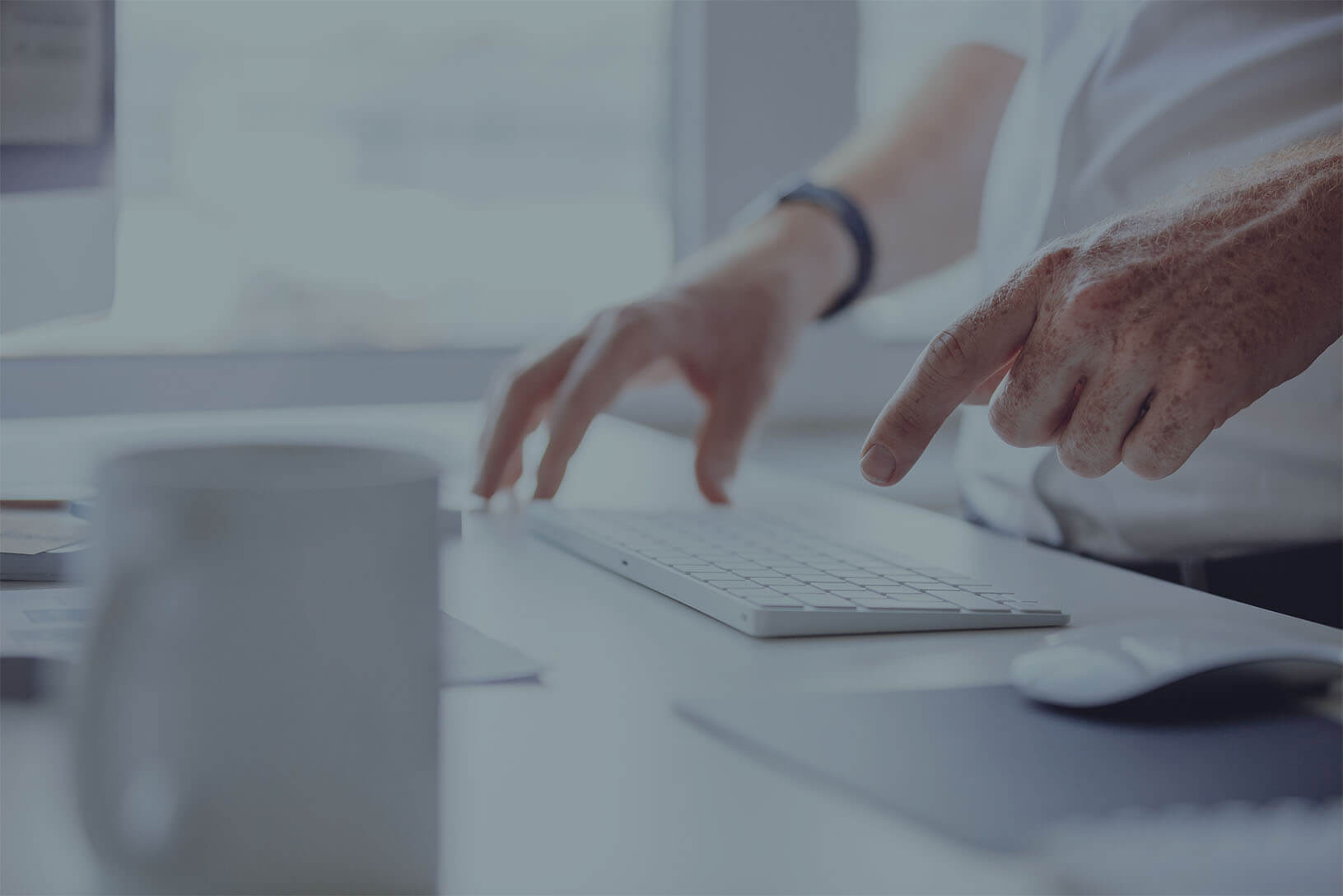 LET'S BUILD SOMETHING TOGETHER
By working with POWER you can reach your goals in no-time. You will master your new POWER like a pro!