King of Pops started with a couple thousand bucks, a used ice cream pushcart, and a whole lot of luck. Our success is due to amazing community support (which we've received since day one). We do our best to respond to that support with love, gratitude, and some laughs.
We work really hard to be an example of business doing good. Our purpose is to create Unexpected Moments of Happiness. Come have a pop, stop by our farm, or do some yoga with us. Mainly we just hope you're doing great.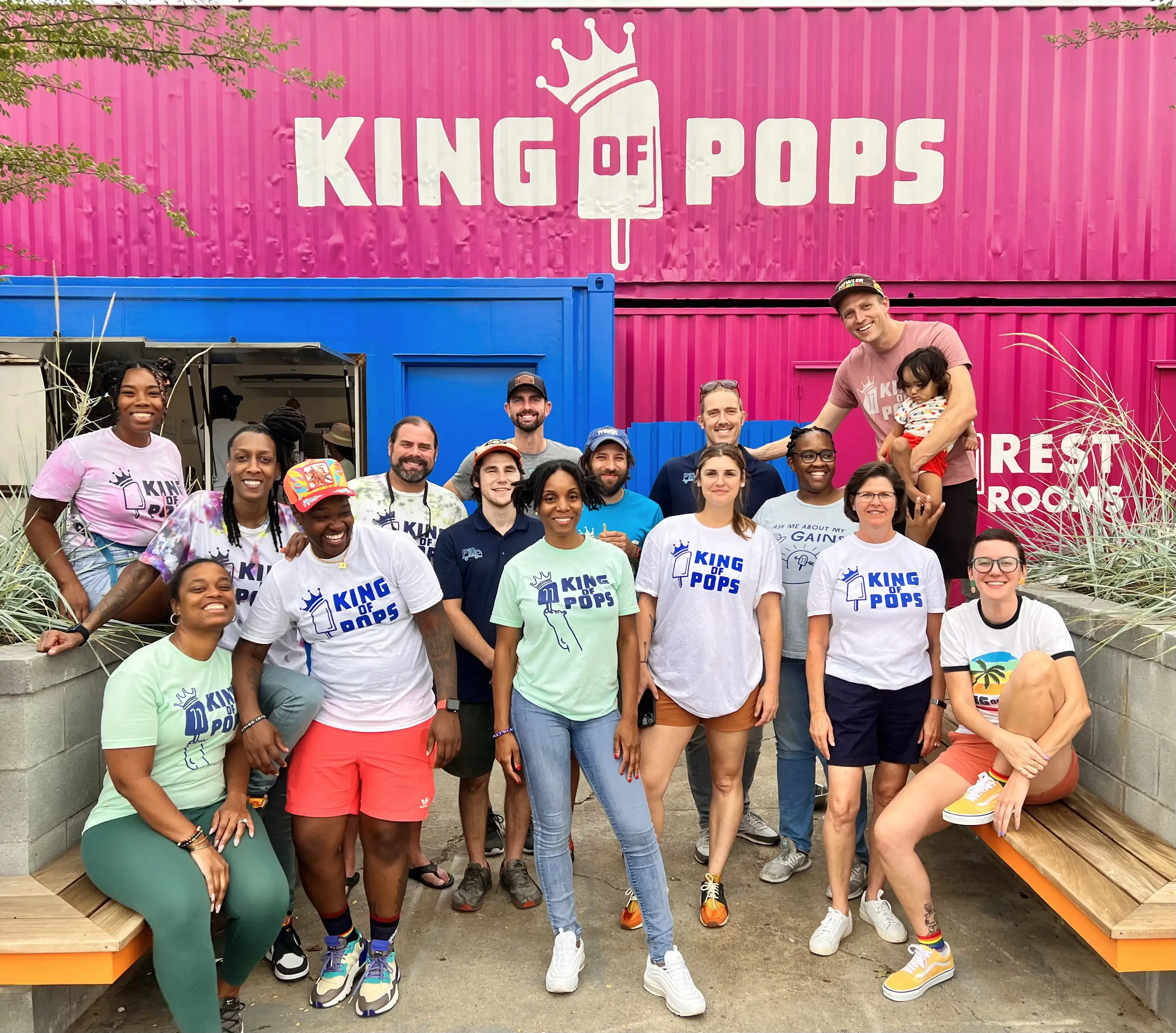 Some of us like craft beer. Others like domestic light beer. A couple of us are into graphic novels while most just read "regular" books. We're a handful of zany folks, who are different for sure, but prefer good vibes to bad and are each thoughtful in our own way.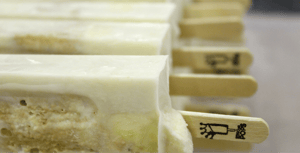 OUR PRODUCTS
Most of our pops have between three and five ingredients, but that hasn't stopped us from making almost 500 flavors over the years. We keep it simple, with wholesome ingredients and lots of taste. We have a lot of fun making King of Pops. We hope you love em'. Let us know if you do (but also let us know if you don't). We hope they just keep getting better and better.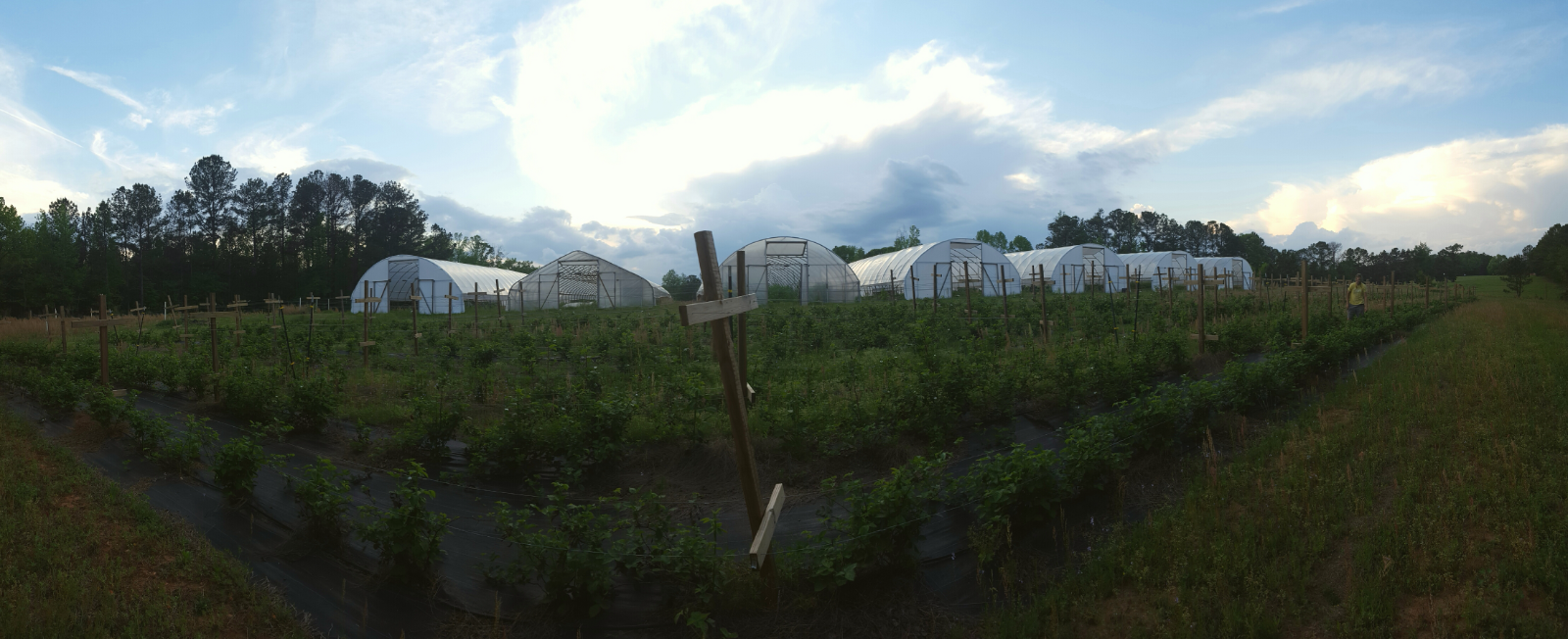 We work hard to get fruit and dairy from the best local farms. If there is a fruit in season in the South, we will be doing everything we can to feature it in a pop. From Pearson peaches in Georgia to raspberries from Agriberry in Virginia, we are constantly searching for new partners.
We also team up with local businesses (like coffee roasters and bakeries). And whatever food waste is left over is composted locally at King of Compost on our farm.
Since the beginning, we've relied on local farms and farmers markets to get our ingredients. We started our own farm, King of Crops, to learn and teach others about sustainable farming.
We hope to start more farms in the South and continue to find new partners that align with our values. Please let us know if you ever have any ideas to further this mission.