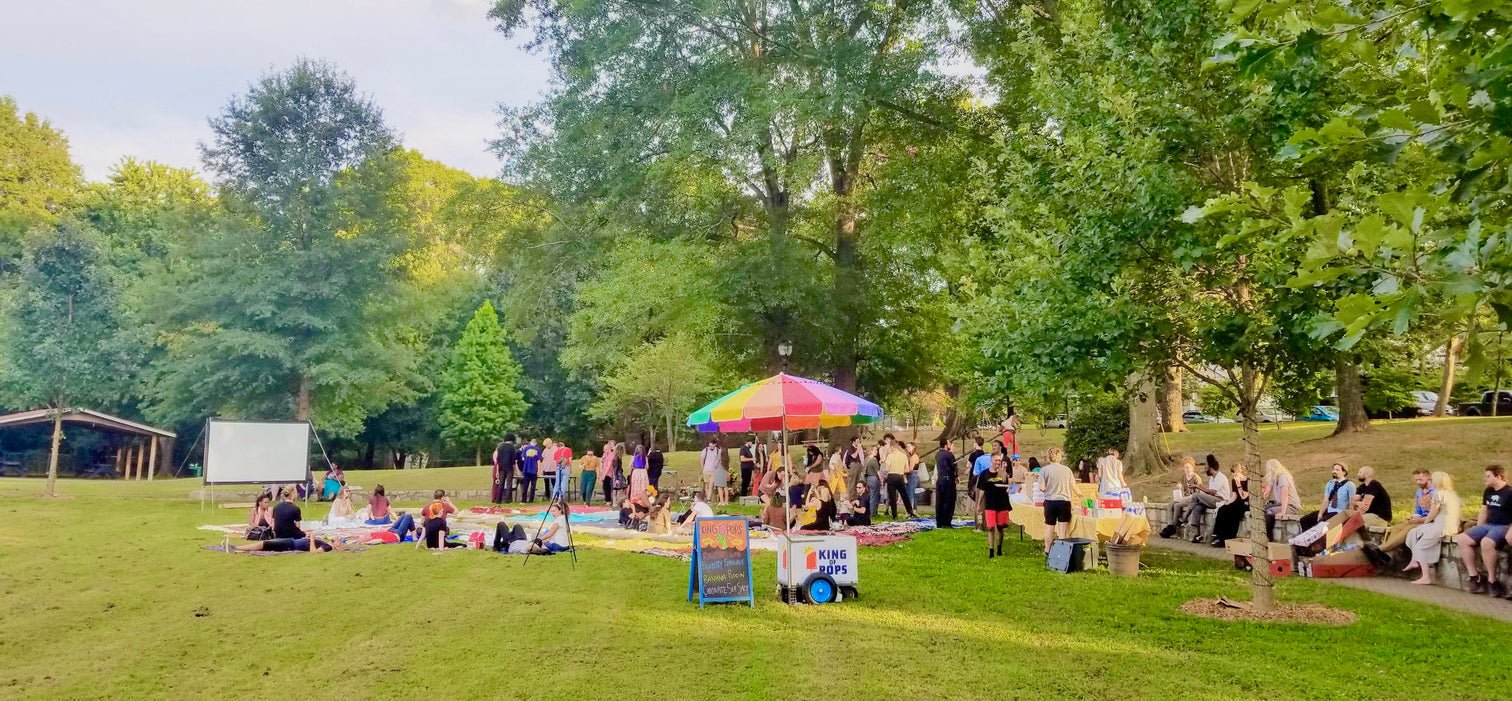 SHIPPING POLICY
We ship via UPS. We do our best to only show shipping options that will get the pops successfully to your house.
Orders are shipped every Tuesday. Orders placed after 8 am on Tuesday will be shipped the following Tuesday.
You will need to be home the day your pops arrive. If your pops arrive melted - please send send us the details at king@kingofpops.com and we will refund or resend your order.
If you are picking up, you will get a notification when your order is ready.