1197 Peachtree Rd NE, Atlanta, GA
Sun-Thurs 12-9pm; Fri + Sat 12-10pm
Just outside of Politan Row is a dessert / drink oasis. The perfect place to get a dessert with your kids, or try one of our boozy creations with your friends.
Featuring our full menu of Pops, Soft Serve, Pop-Tails, Slush-Tails, Beer & Wine.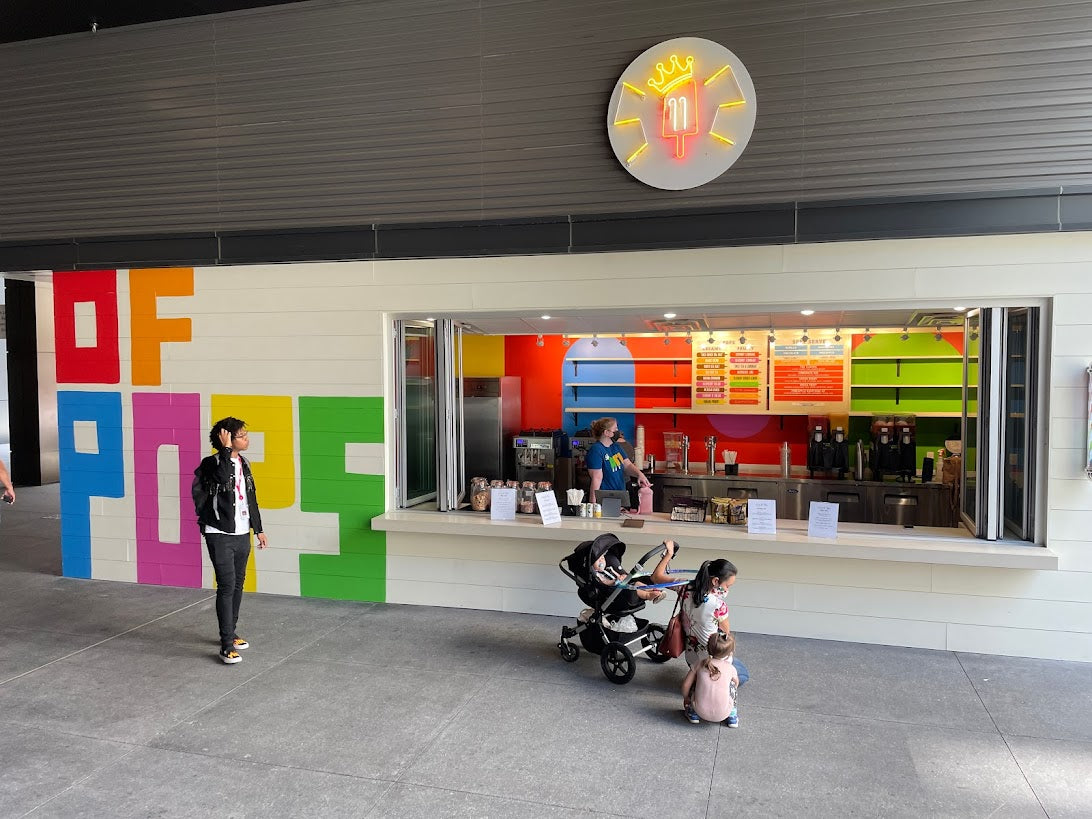 We would love to help you celebrate something special. Whether it is an intimate Pop Tasting at our bar, a special deal for your team or a blowout celebration at our HQ Bar.