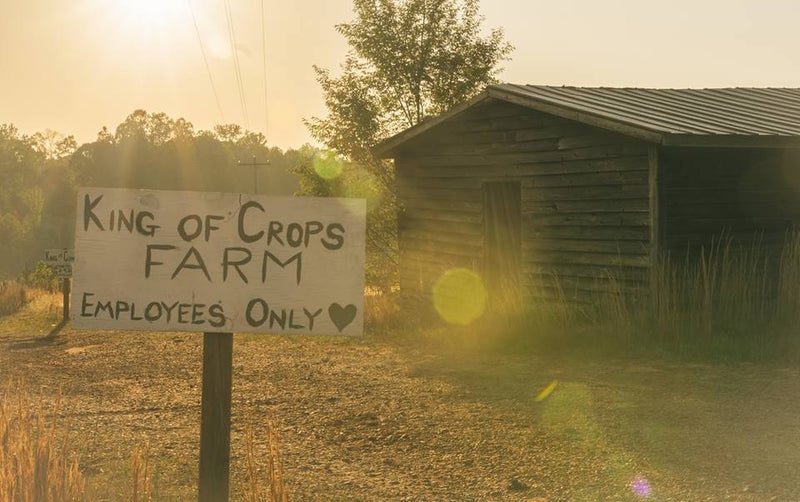 Our first priority is to make a great product. If you don't, none of the other stuff really matters.
We started King of Pops after being inspired by the Paleta, which is famous in Latin America. While both are usually sweet and frozen on a stick, the similarities between the traditional Paleta and the Popsicles we grew up with pretty much end there.
The Paleta starts with fresh fruit and interesting flavor combinations. When we first started many of our flavors were inspired by the classics of our southern neighbors. Flavors like, Pineapple Habanero, Arroz con Leche and Tamarind.
We still make some of these flavors, but over time we've realized that our most delicious pops are inspired by the South. Flavors like Banana Puddin', Peach, Blackberry Ginger Lemonade and Chocolate Sea Salt are what we're known for.
As our business grew our pops got better and we began to realize how important it is to source from great suppliers.
We source our dairy for our pops from Working Cow – a New Zealand Style Grazing dairy here in GA. They support local infrastructure and their grazing operations sequester carbon. All of their cows have access to pasture the entire day all year long because they believe in a barn free environment for their cows.
We are endlessly looking for new farms to partner with and in 2013 we started our own farm – King of Crops – to grow great ingredients. It's an effort to become a bigger part of the community and hopefully engage our neighbors in their food in a new way. We hope to teach people about sustainable farming so that the ideas can spread.
From muscadines & elderberries to ginger & blackberries we have a lot of cool stuff going on. We'd love to have you out for a visit!