WANT TO BE A CARTREPRENEUR®?
For the first time ever, King of Pops is Franchising.

It's a simple, approachable, and fun way to get involved in your community and make some extra cash.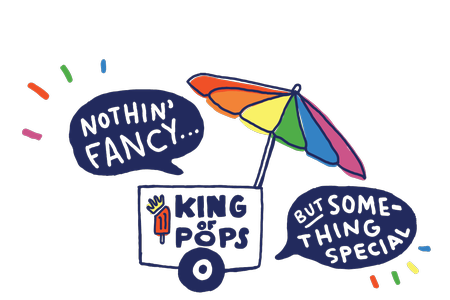 In two or three months you could be behind your own brand new King of Pops Cart, rainbow umbrella and all.

It can range from a side hustle to a full time gig . . . that is up to you!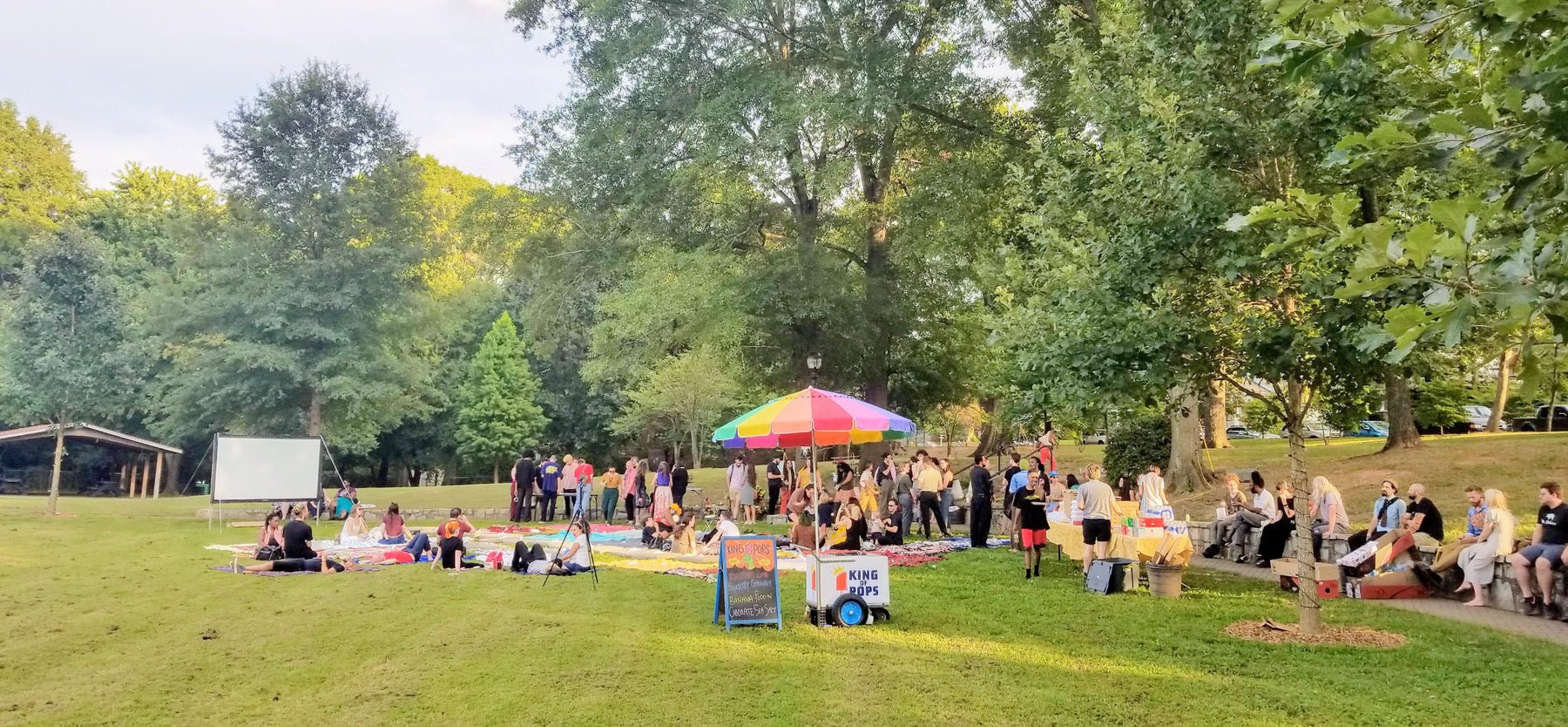 We've been in the business of creating UMOHs (Unexpected Moments of Happiness) since 2010. We've had a lot of success and have built a beloved Southern Brand. For years, folks have asked us if they could buy a cart from us and sell pops in their community. We were flattered but always politely said "no thanks."
Our sentiment changed in 2020 as Covid-19 quickly changed everything. We knew that there would be a lot of amazing people out of work or in a difficult financial position, eager for an opportunity to grow a business.
While we still operate a fleet of carts in Midtown Atlanta, we decided to invite other Cartrepreneurs™ to operate in their own neighborhoods.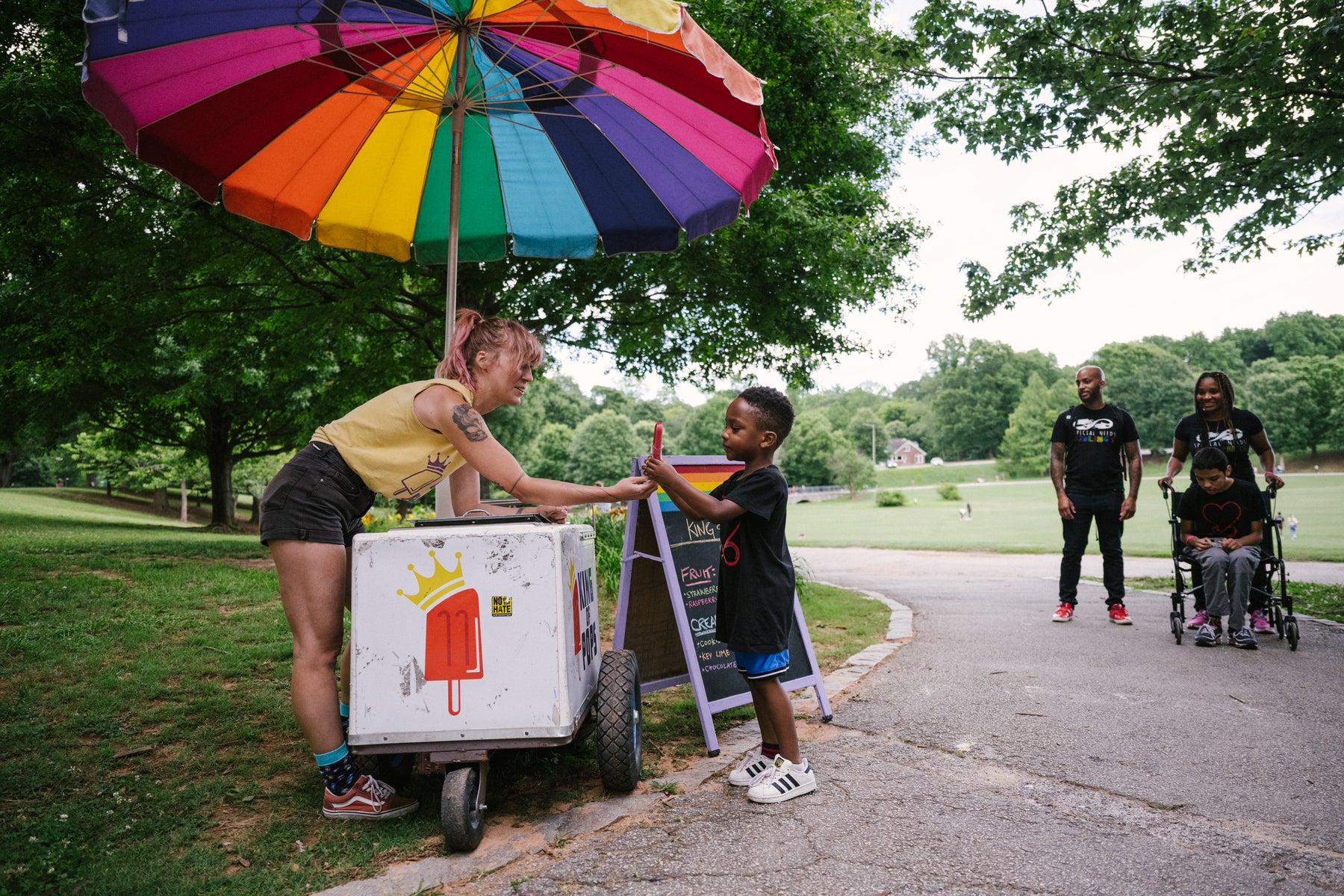 From Festivals to Front Yards
Our cart does not need to be plugged in and can be set up nearly anywhere. We sell at some of the biggest festivals in the country (Governor's Ball, Bonnaroo, etc.), have thousands of established catering contacts, and access to dozens of parks, stadiums and corporate opportunities.
Build on what's already established and add your ideas to the mix - Burning Man themed Bar Mitzvah, Catering for Vin Diesel and crew at the next Fast & Furious movie, International Pillow Fight Day, or your Great Aunt Lucy's 100th Birthday ... you get the idea.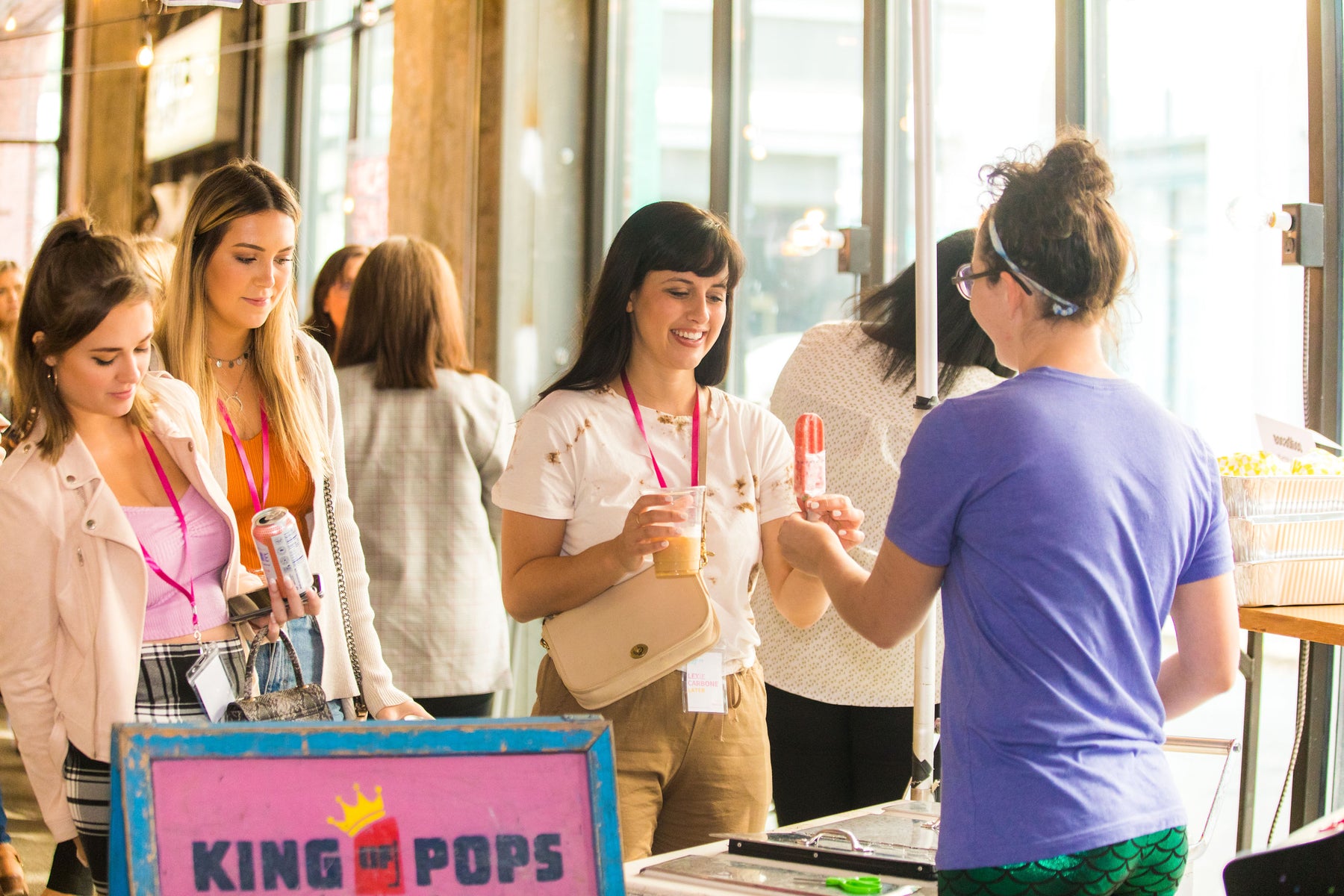 A POP YOU CAN BE PROUD OF
We've made hundreds of flavors over the years and continue to innovate. We are focused on sustainability, and push ourselves to work with as many amazing local growers and producers (including our own farm King of Crops) as possible.
Our partners are the first to get new flavors and help us build excitement around them.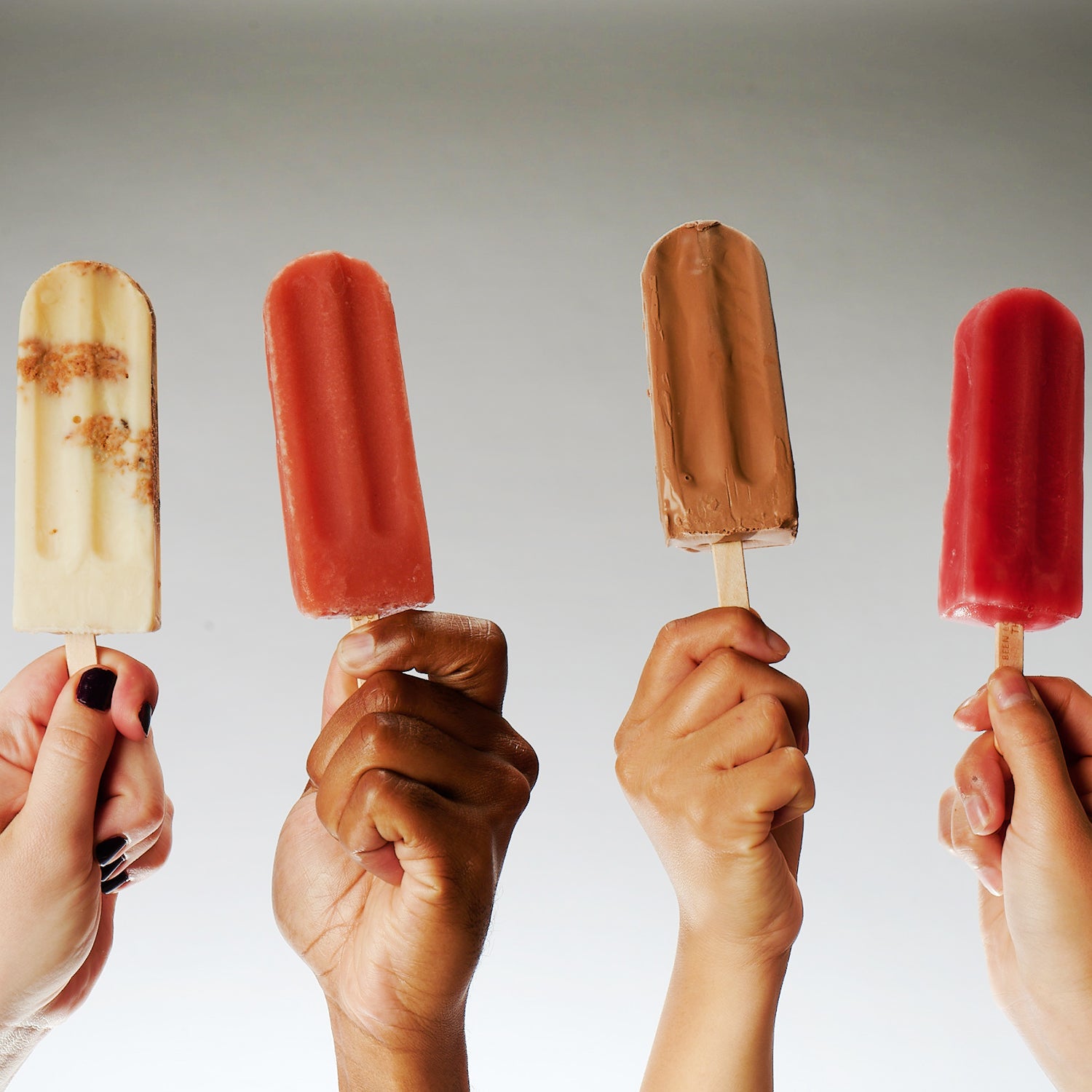 HELP US CREATE UNEXPECTED MOMENTS OF HAPPINESS
It's our company purpose, and it's what keeps us more excited than ever about our business 10+ years into it.
We'd love your help spreading happiness across the South.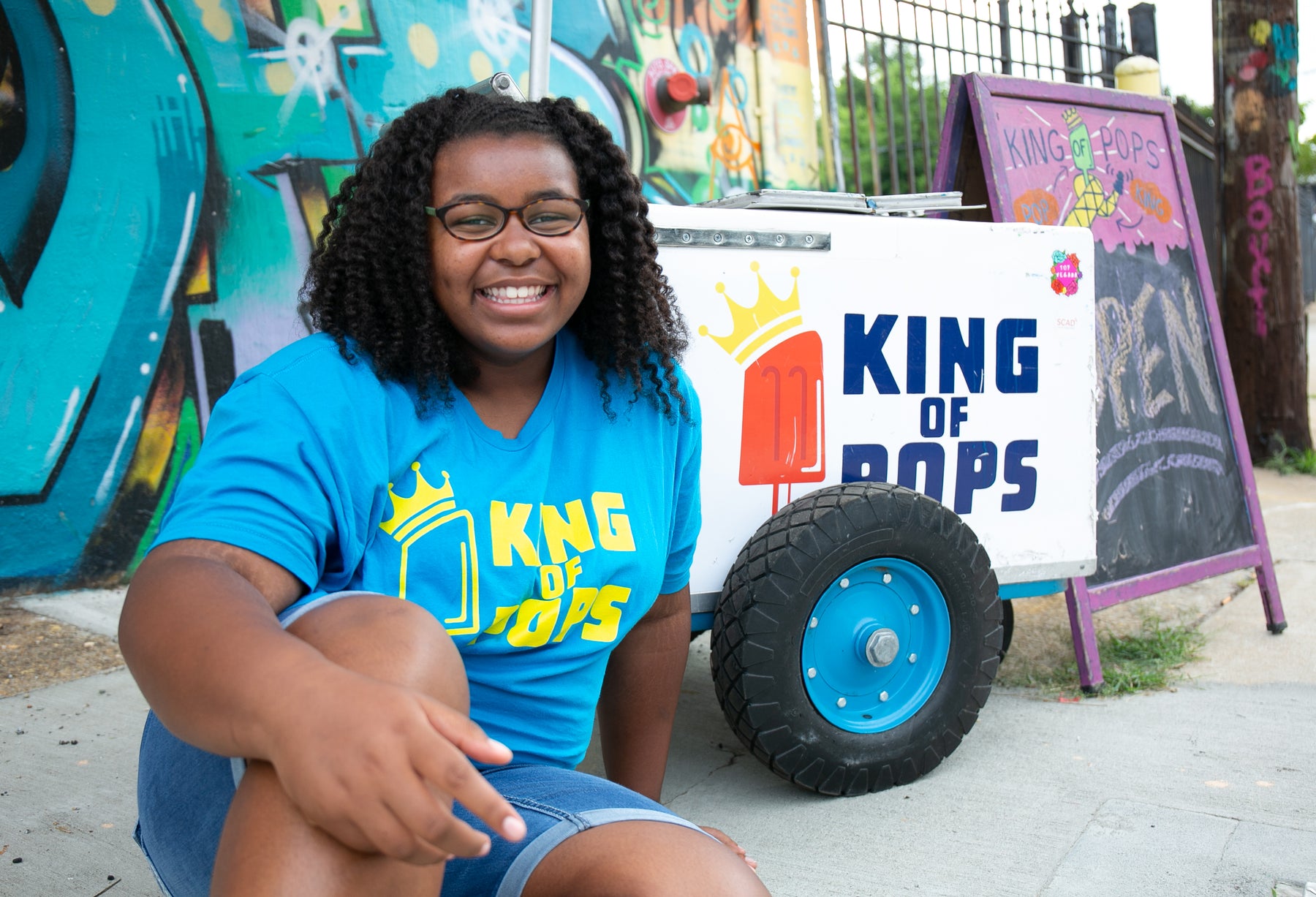 If you've seen enough and you'd like to apply ... we'd love to chat.