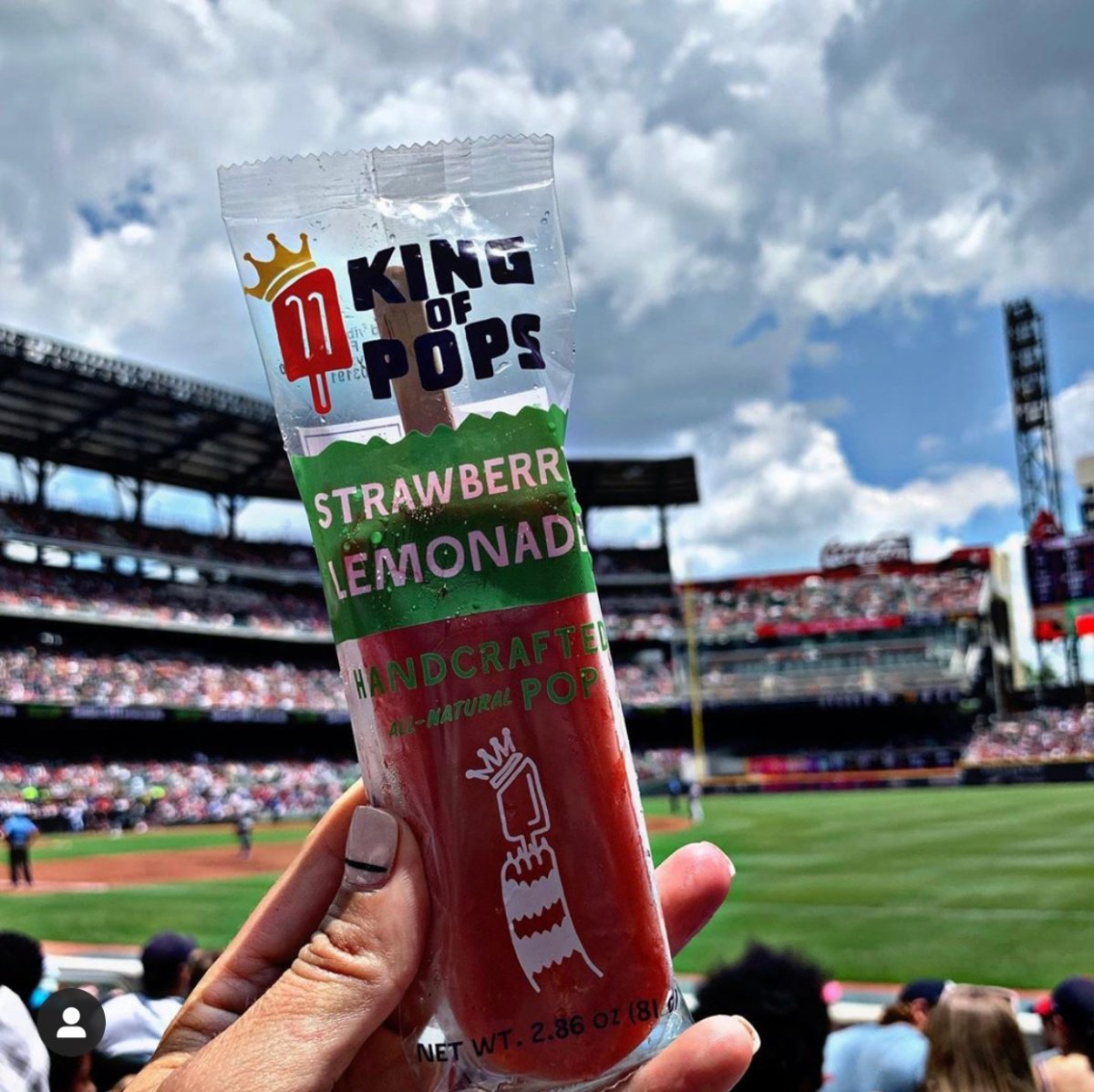 King of Pops: Keep an eye out for this roving popsicle stand, especially on hot Georgia days (and nights). King of Pops sources locally and uses all-natural ingredients for its frozen treats.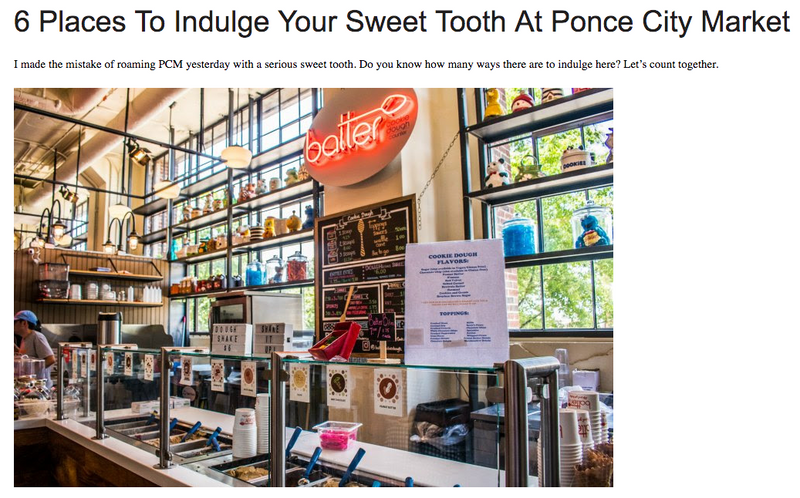 King of Pops Bar. How could one possibly top a King of Pops? Add alcohol, of course! I chatted up someone there who was enjoying a POPTail made with vodka, ginger beer, mint, blueberry, lemonade, with a Blueberry Lemonade Popsicle peeking it's head from the top of the cup. Wow!
"Grab a pop and get to know Steven and King of Pops."
SWAY ATL, 12/30/17
Atlanta's tasty upstart King of Pops is a community-first ice pop purveyor you need to know.
12 for 12, September 1, 2017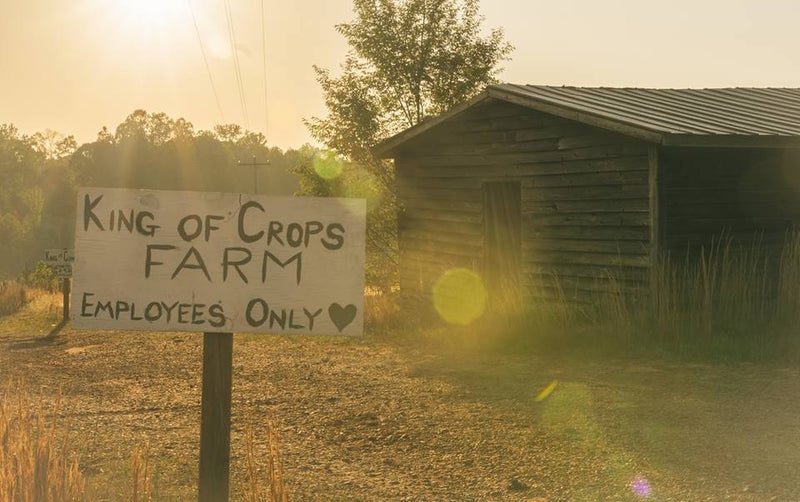 From Crop to Pops – We were in The Economist! … Can you believe it?
The Economist, July 28, 2016
From corporate layoffs to our very first cart location.
CNN, June 2010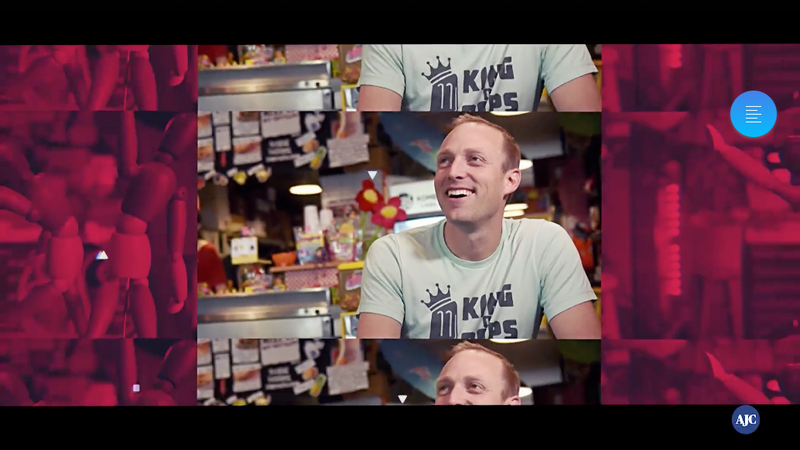 Co-Founder Steven explains why Atlanta 'is a city we should be proud of'
Atlanta Journal Constitution, May, 2019
The Ponce City Market team meets Nick & Steven
Ponce City Market, July, 2017
Why Atlanta, why now?
12 for 12, Sep 20, 2017
Andre started our Royal College of Inspiration to connect with Slingers who plan to be with us for the season, but maybe not their career.
12 for 12, 2018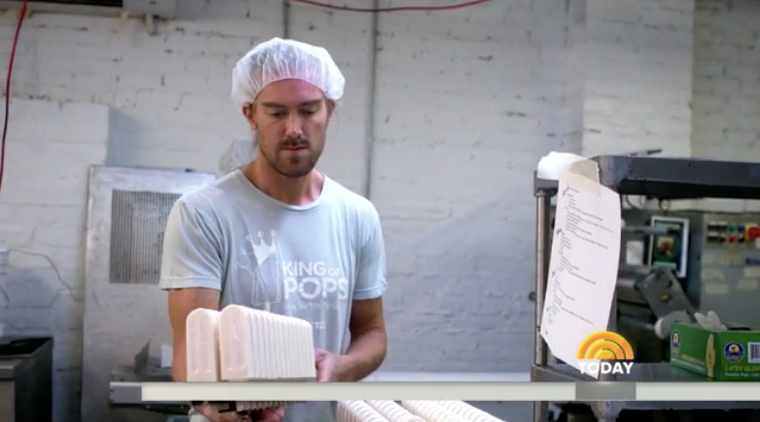 "Take a look under the rainbow umbrella." Read More
WhereTraveller.com, May 16, 2018
A few seconds of fame! Watch segment Here
Today Show, June 26, 2017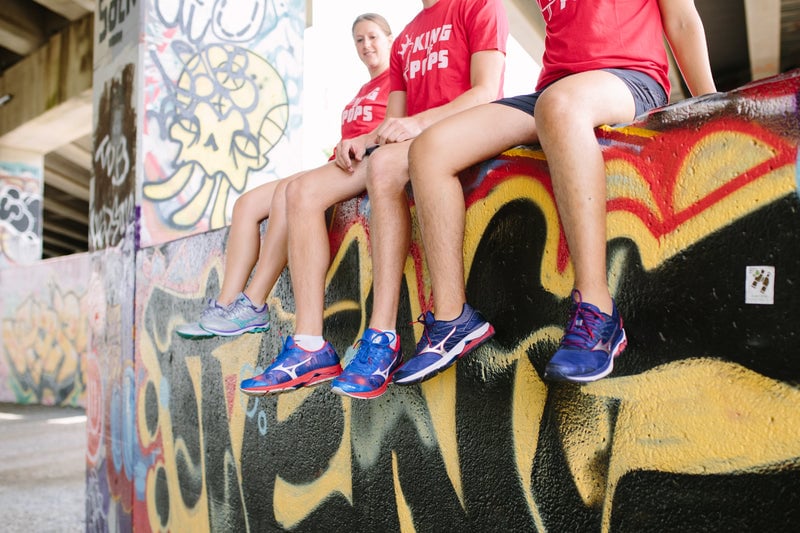 "King of Pops — that popular local frozen treat business that doubles as a lifestyle brand…."
Access Atlanta, May 24, 2017
Matt and Ted Lee explore Atlanta.
Ovation TV,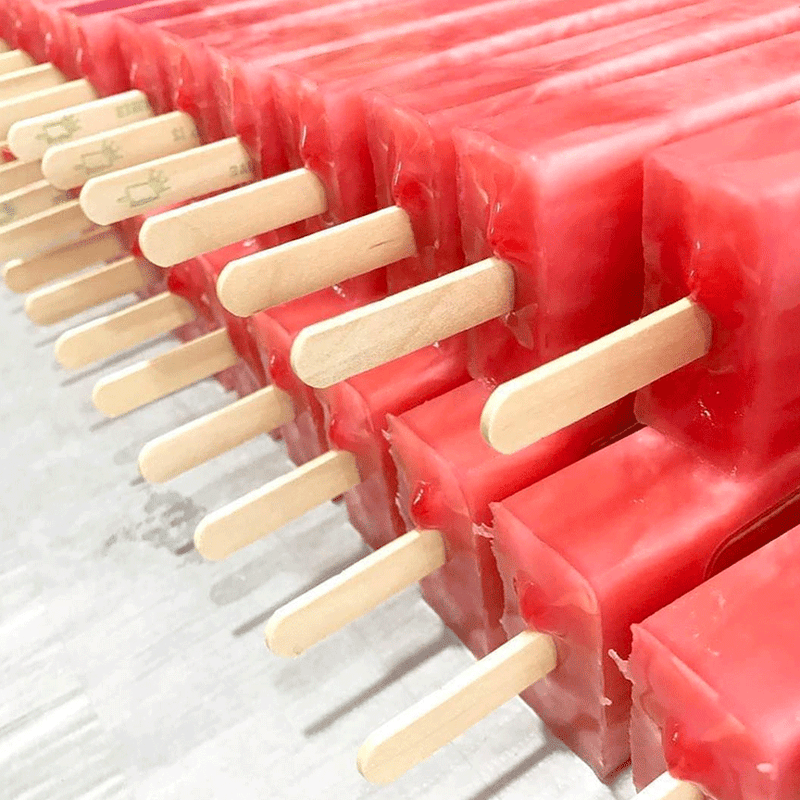 "King of Pops – By now, fans of Atlanta's favorite popsicle can recognize their rainbow umbrella-covered carts and chalkboards scrawled with flavors"
AJC, Sept. 1, 2016