The need to be firmly and vocally anti-racist is not a new one; however, the murder of George Floyd demanded we look at how we (as people and as a company) can do better both now and indefinitely.
When it came down to it, we knew that we had a few resources that we could leverage immediately: we had a large community, a HQ in Atlanta near the protests, a passionate team, and a lot of pops.
We also had a clear group of favorite customers: kids.
So we quickly connected with some friends who were doing amazing work in our city, and we decide to host A Kid-Friendly Community Rally for Black Lives.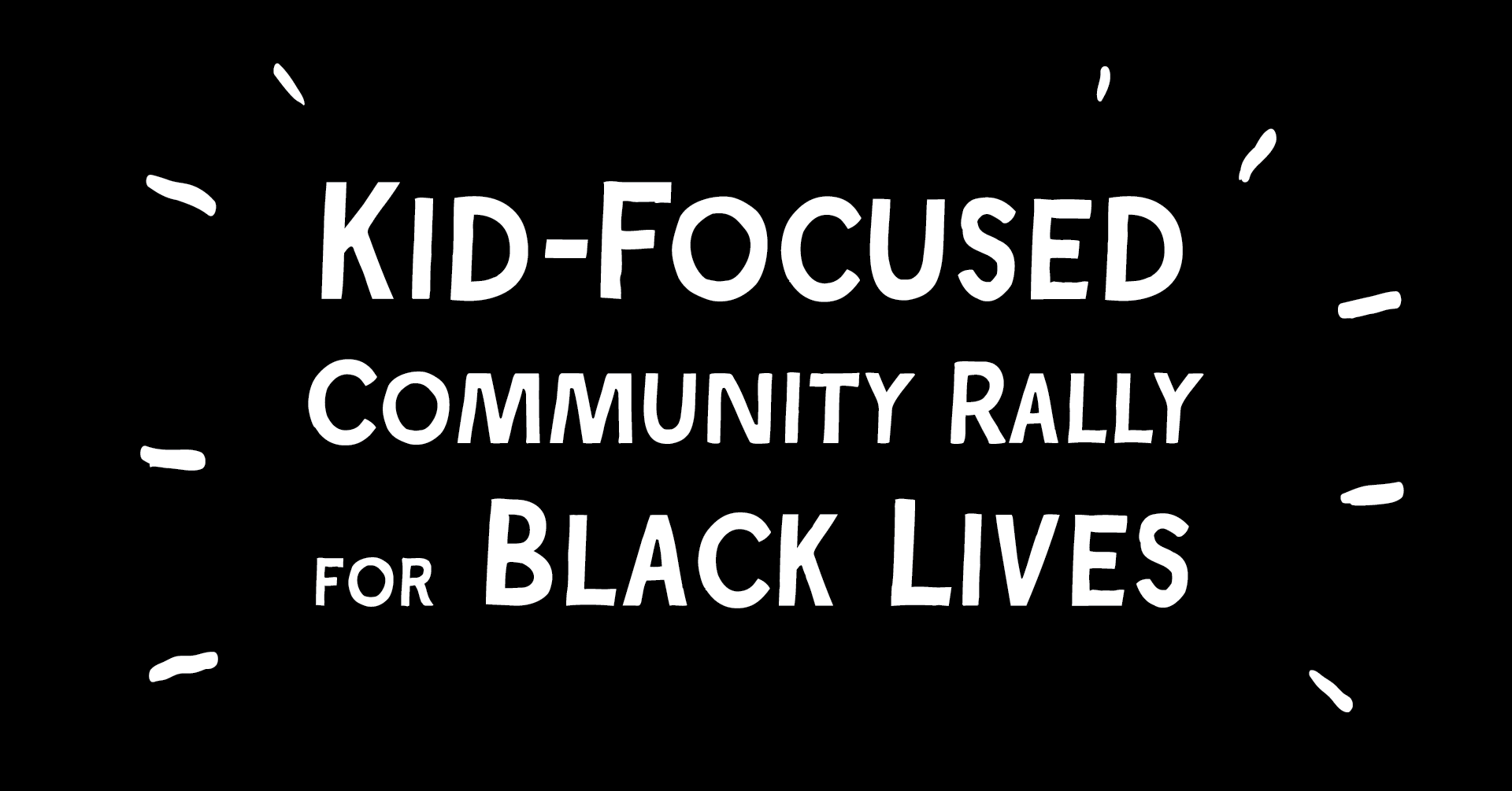 Hundreds of families came out, and we witnessed that while children are always listening, they also have a lot to say.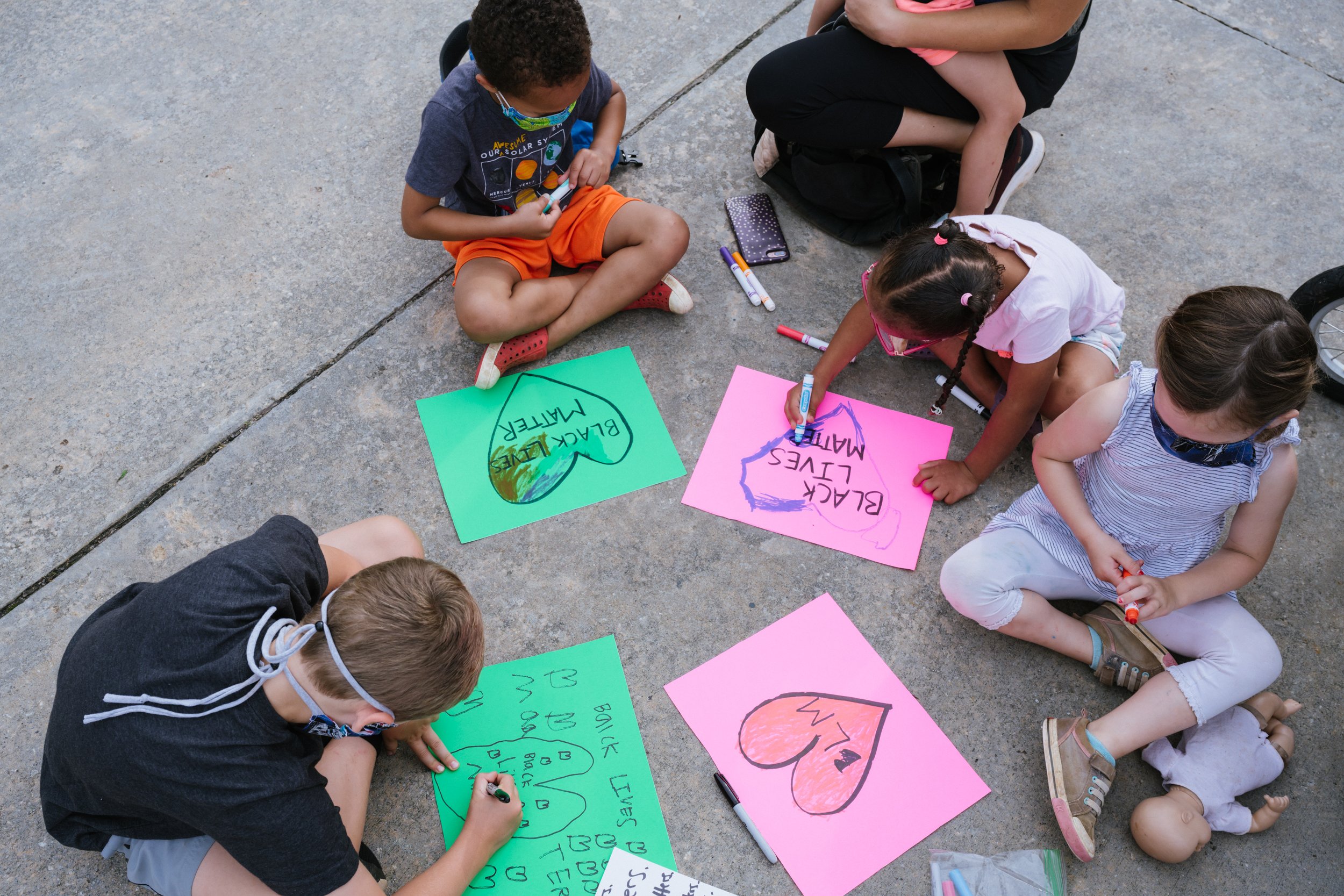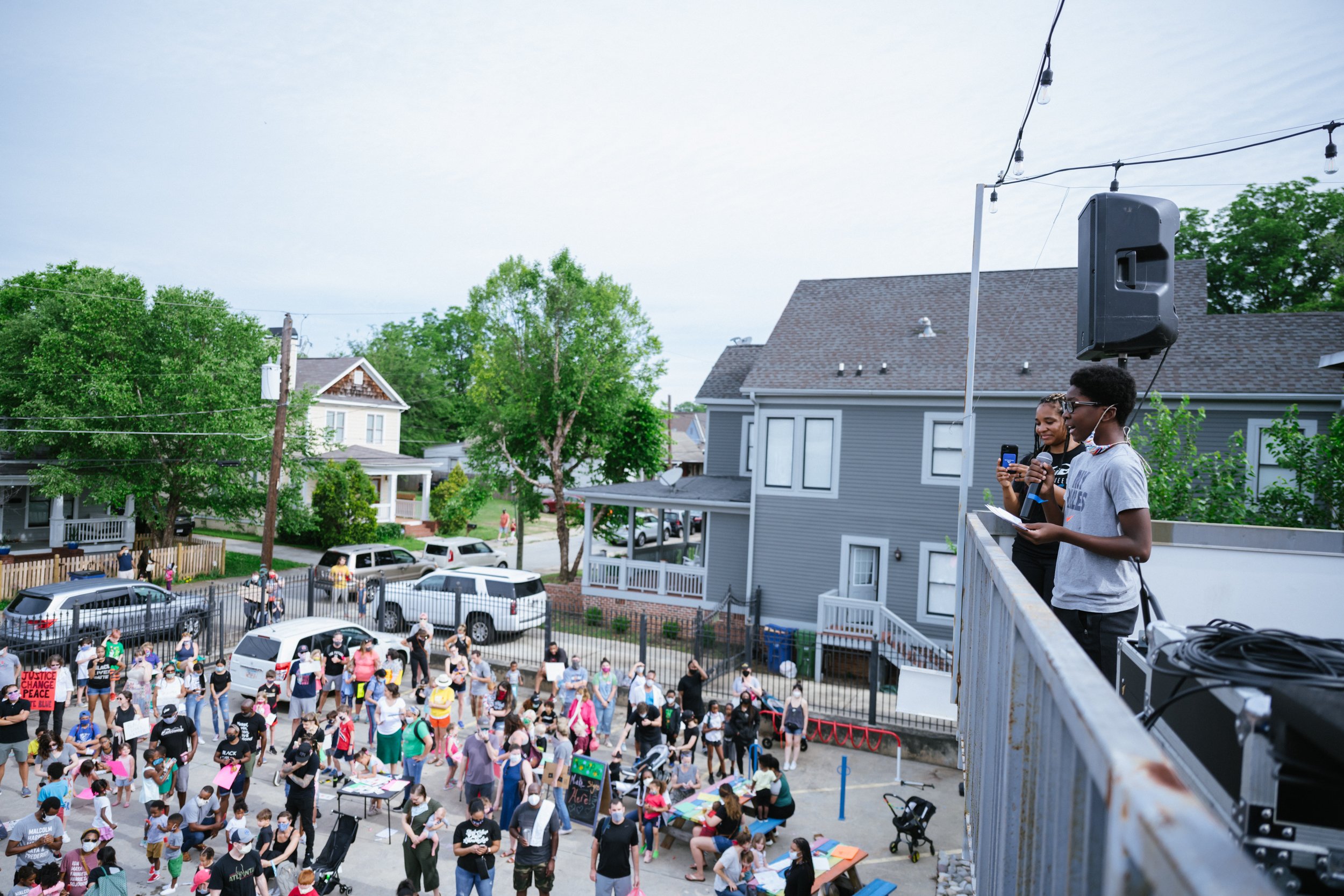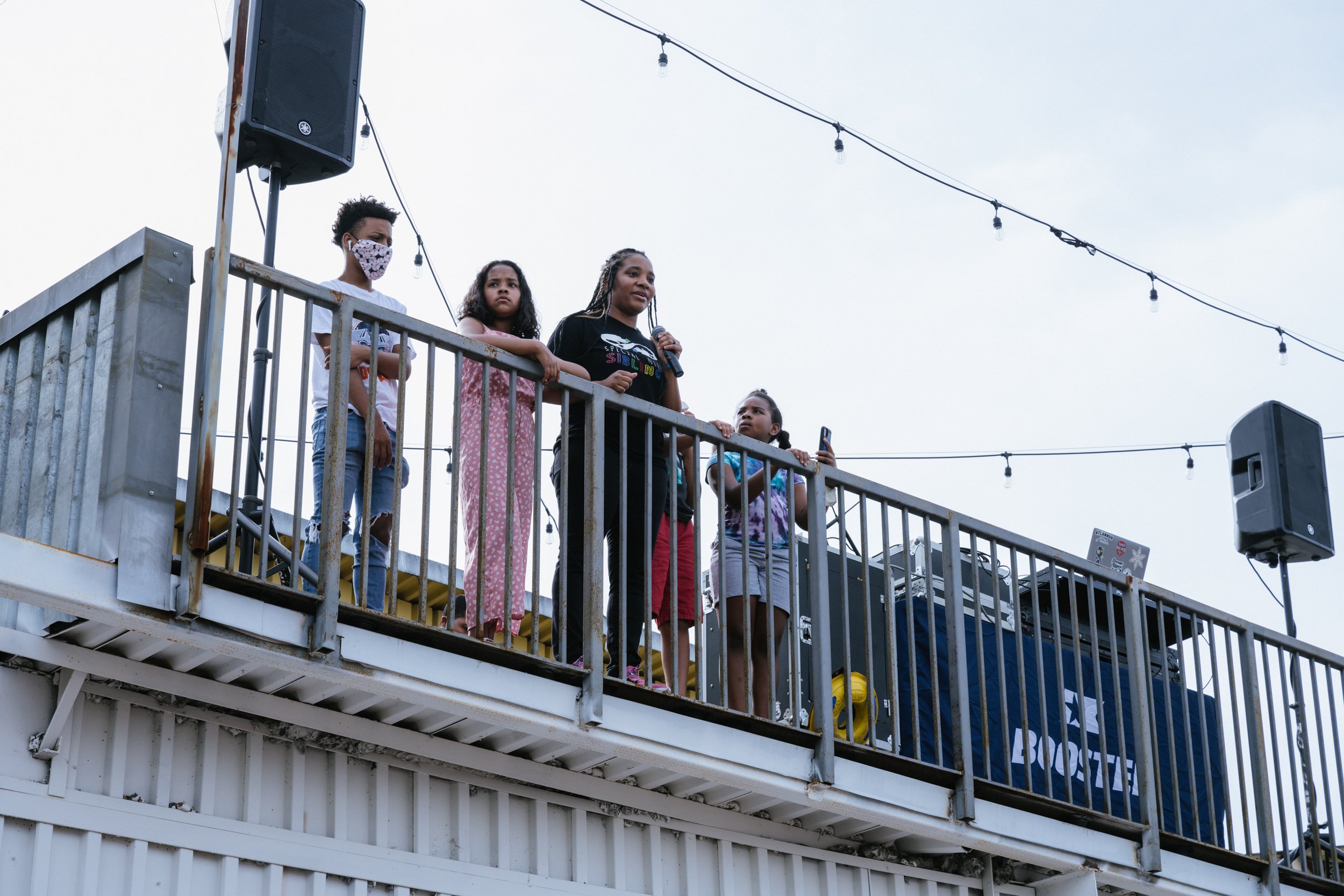 "This event was a major step forward. It proved that we could all come together and that we all have the same goals. We want a world full of peace, love and an environment that is best for our family and friends. Let love lead us forward," speakers Jeniece & Thomas shared with us after the event.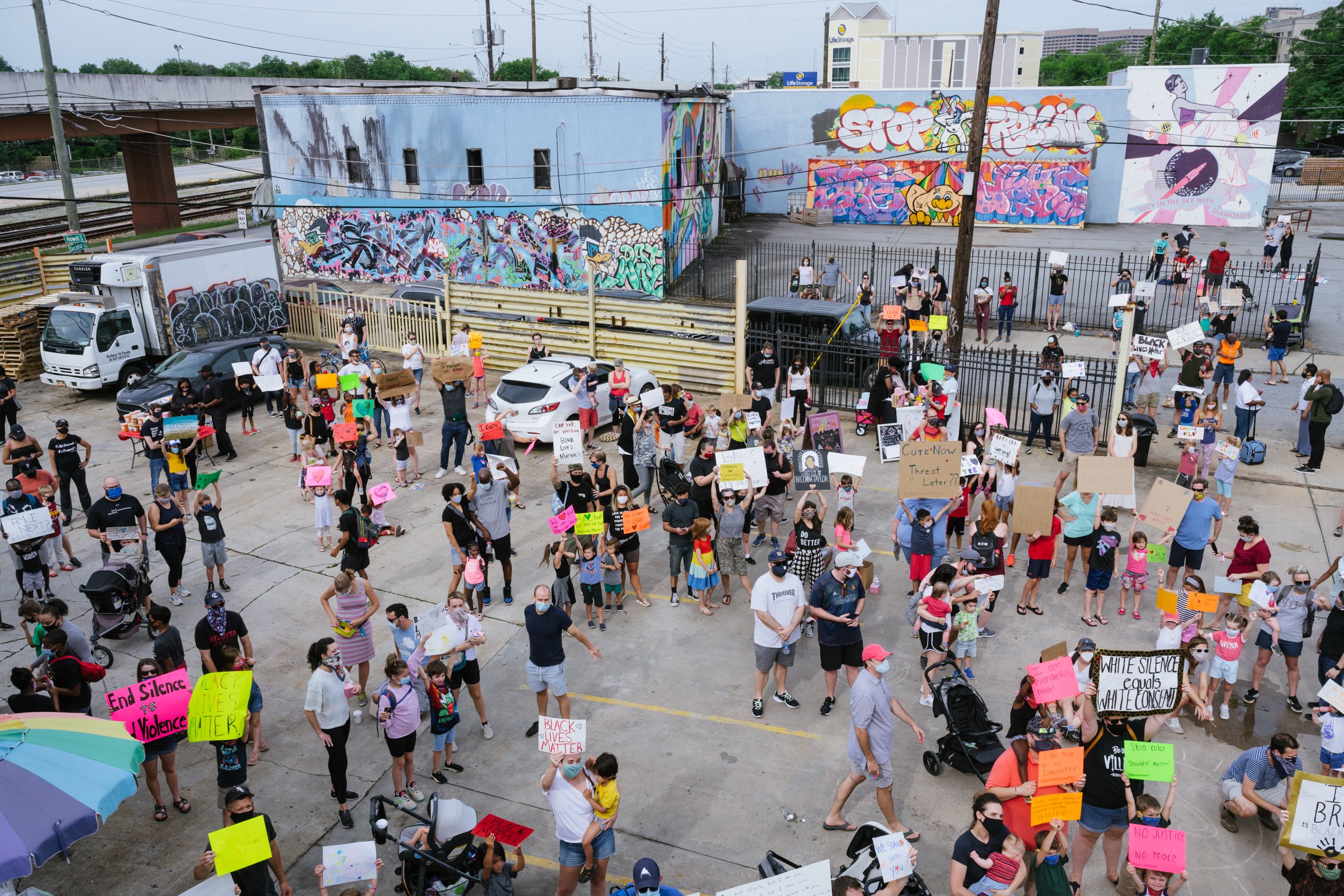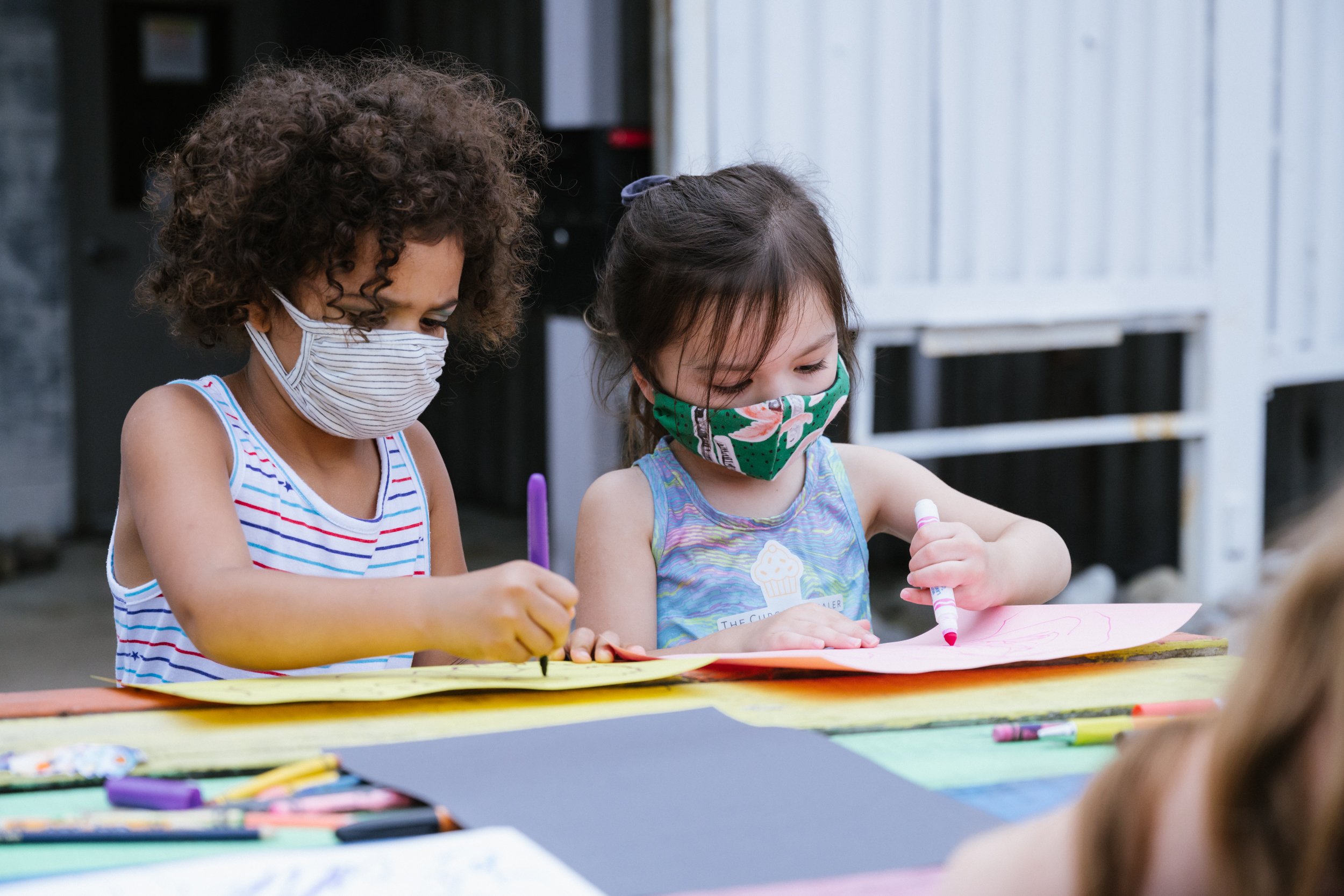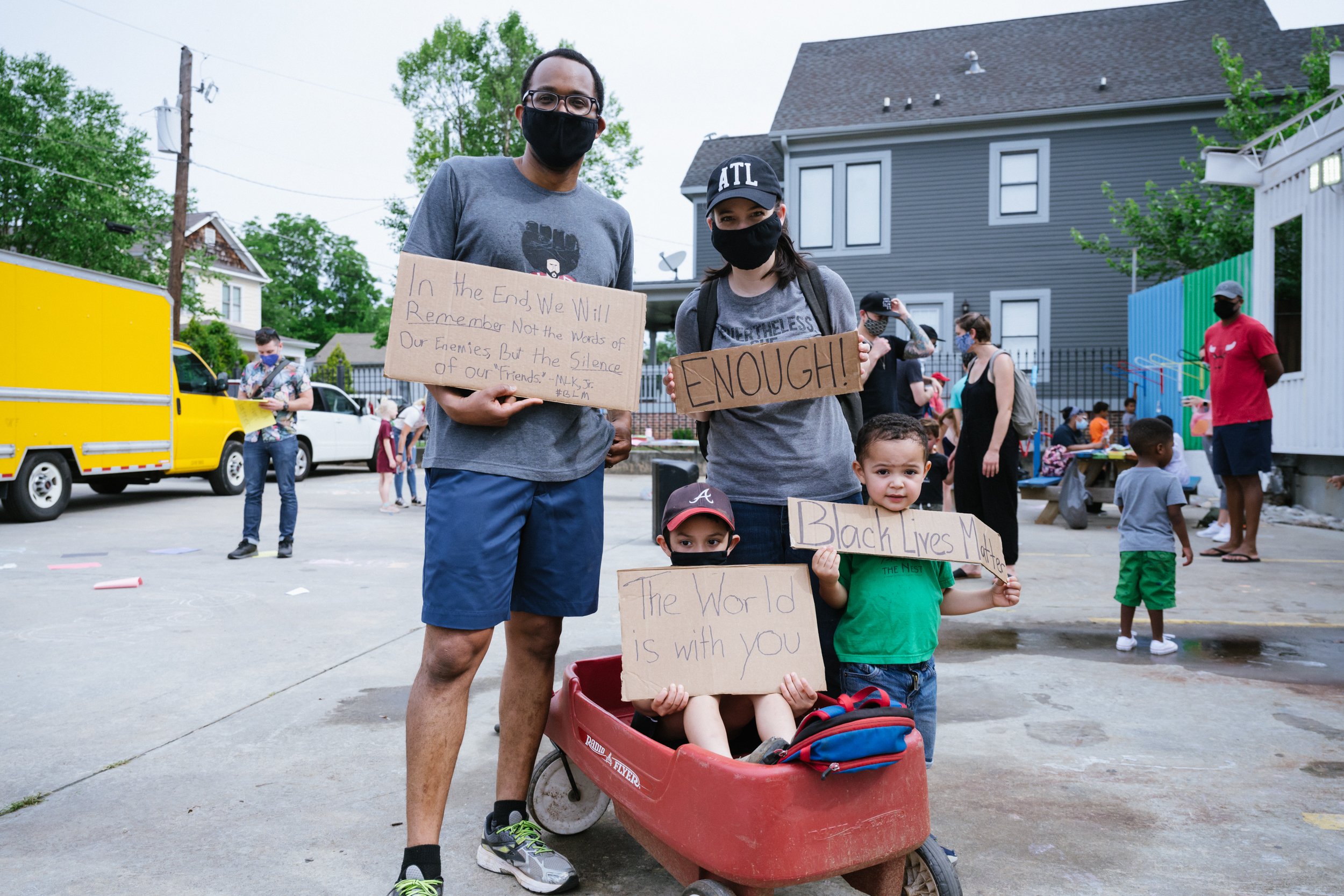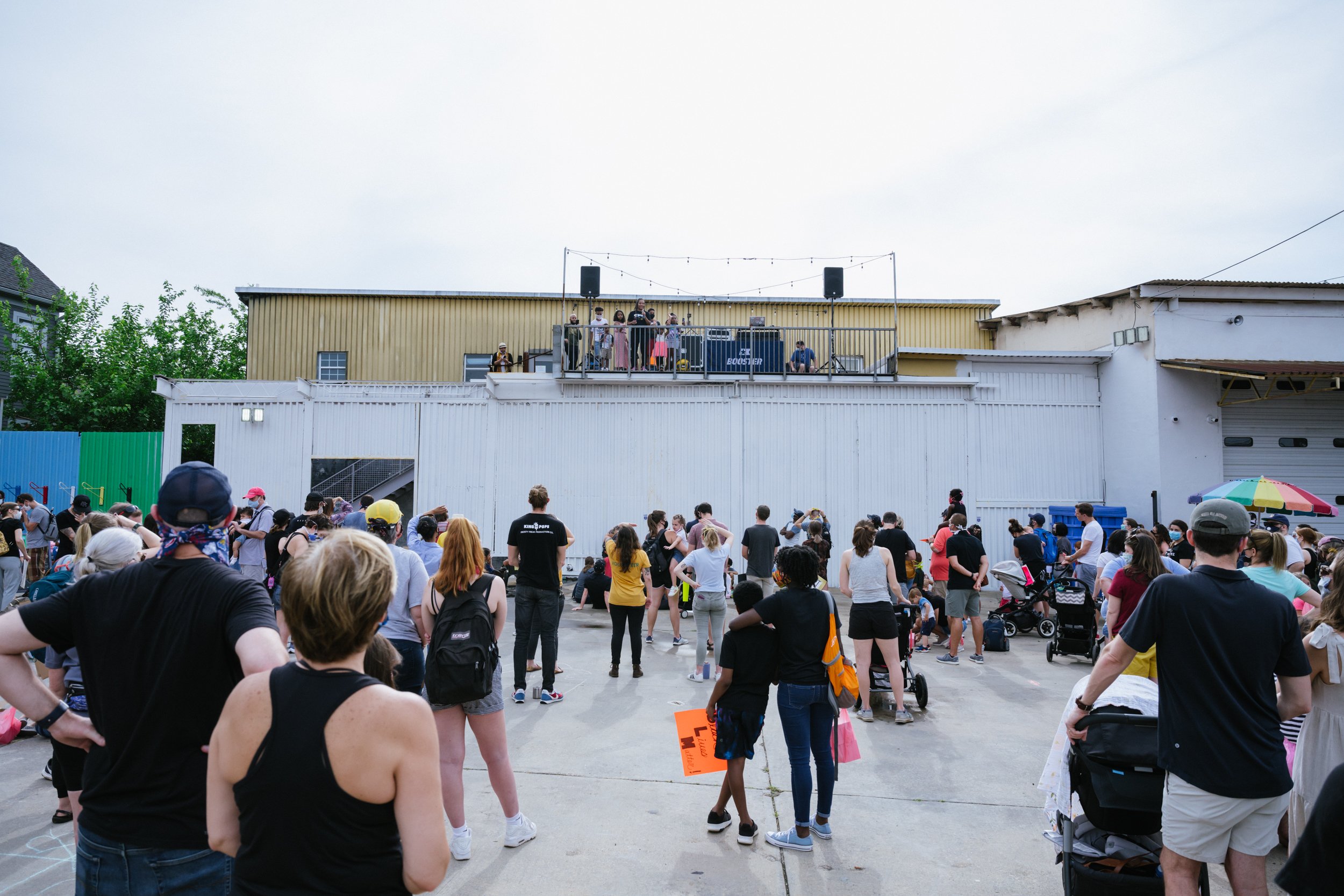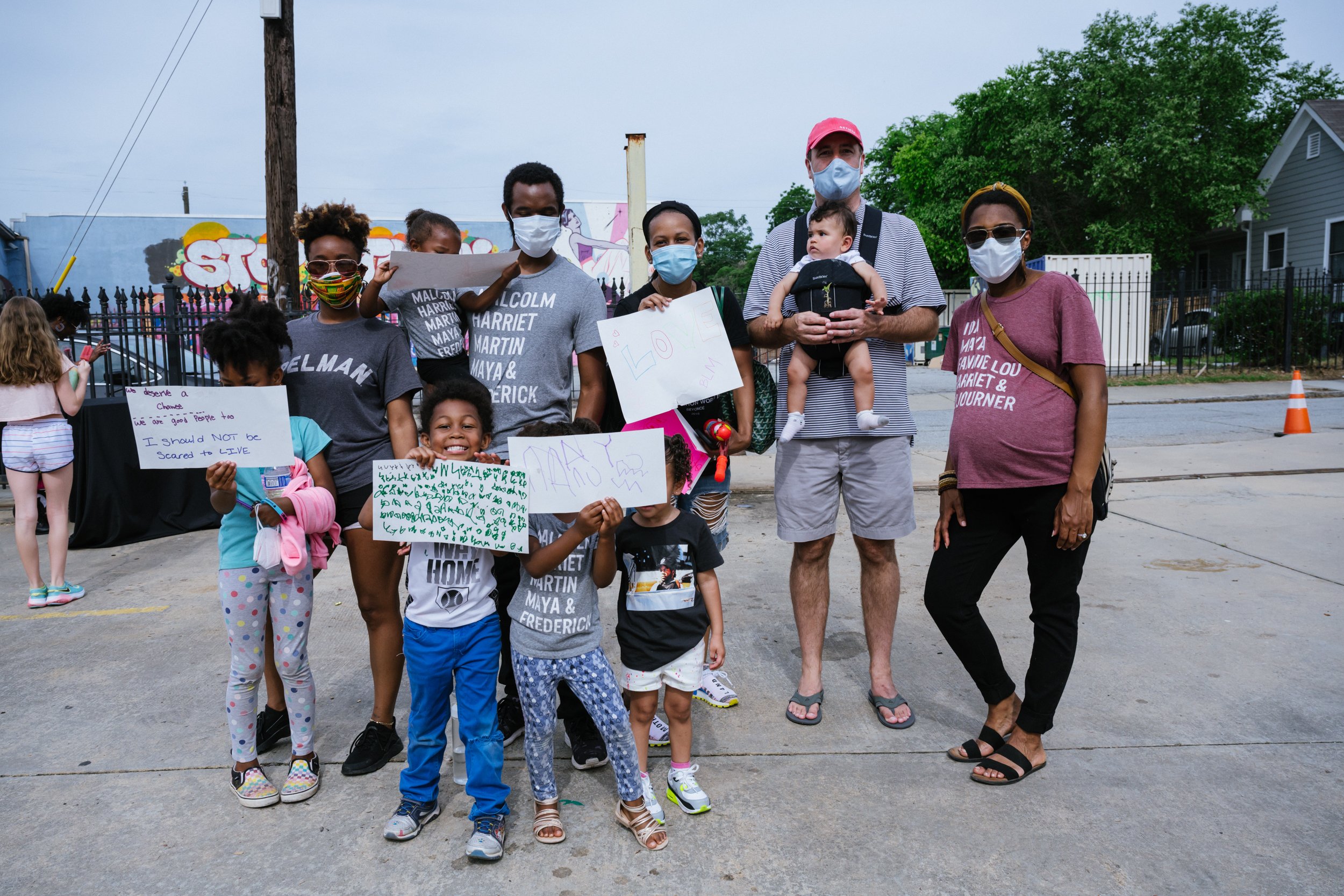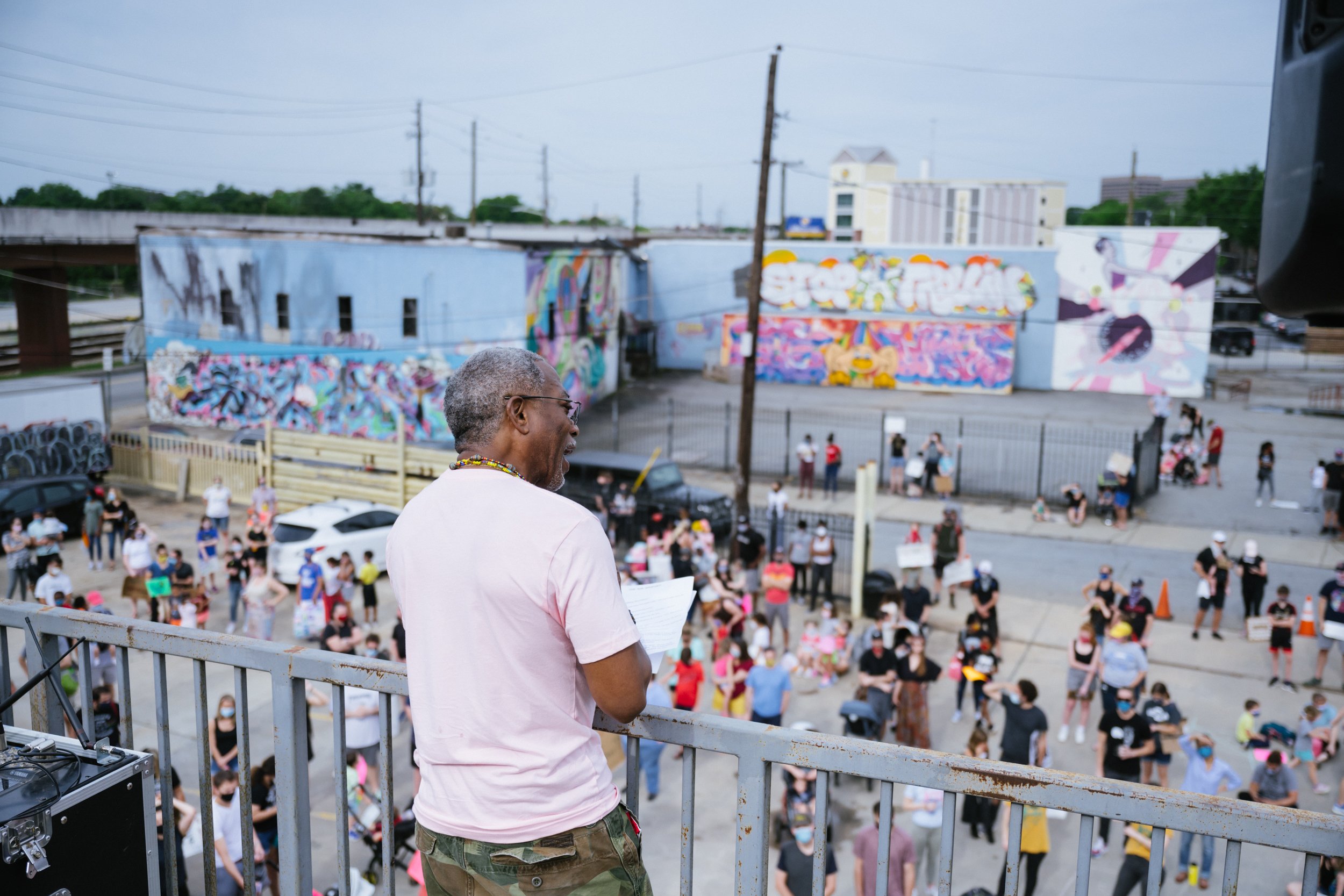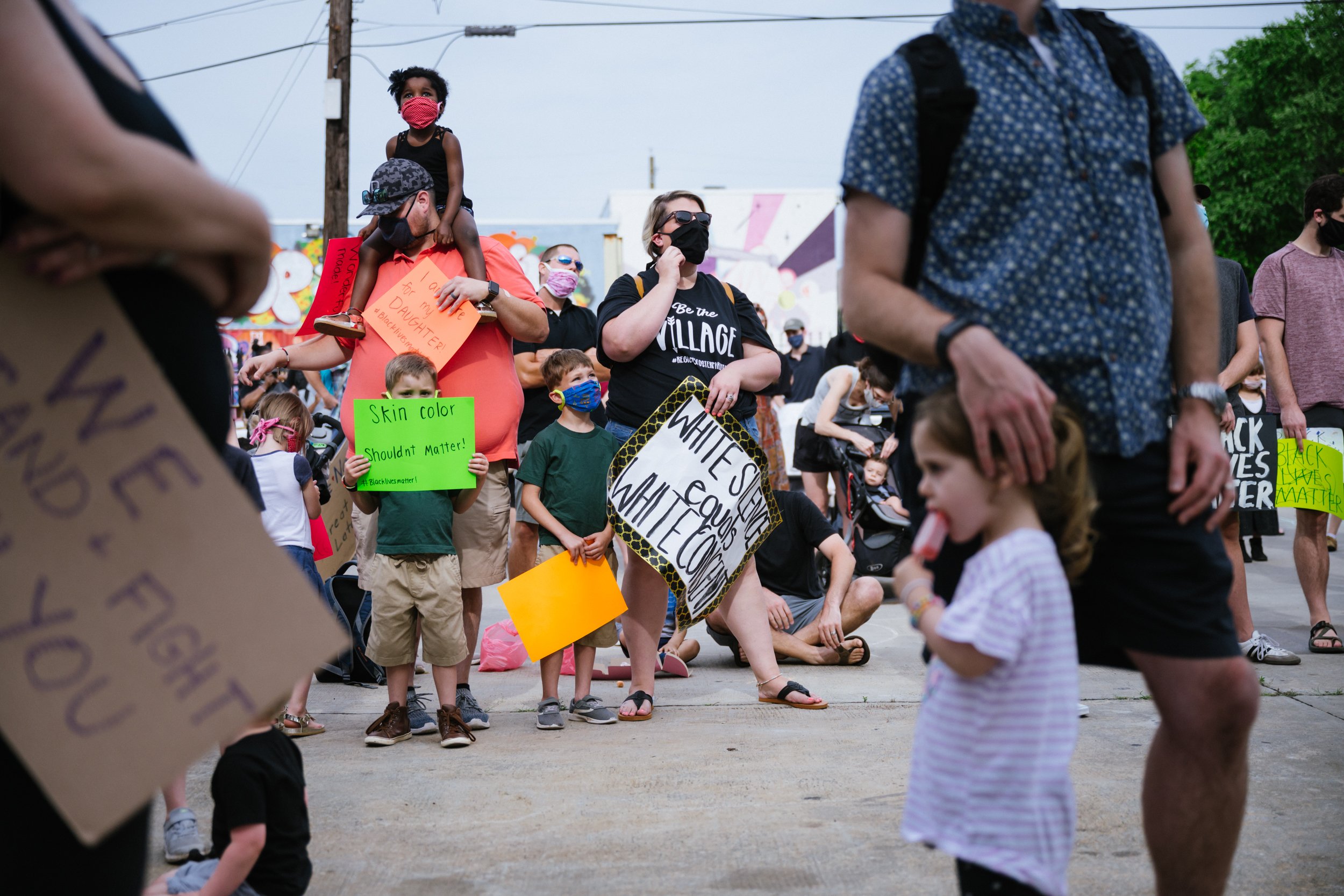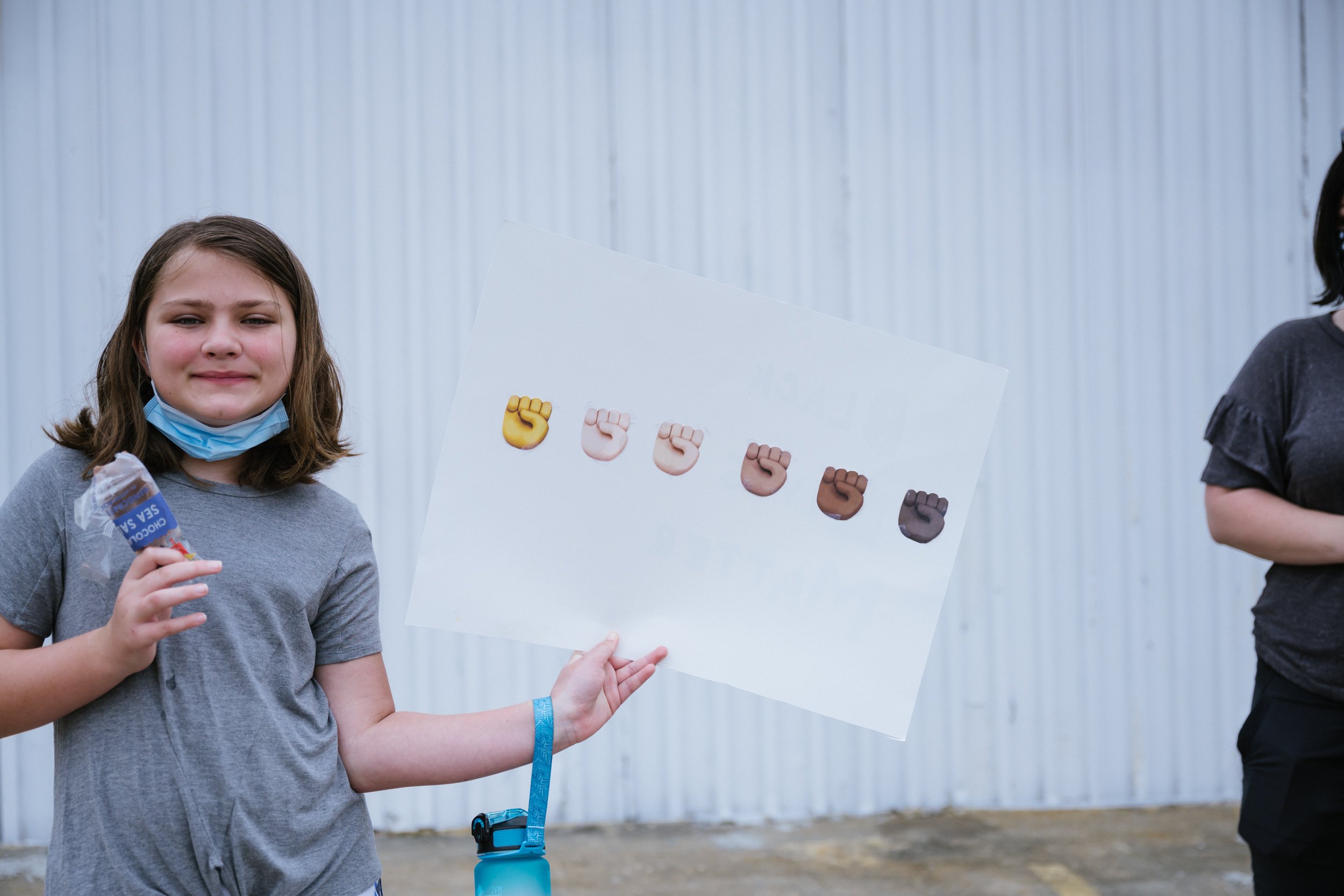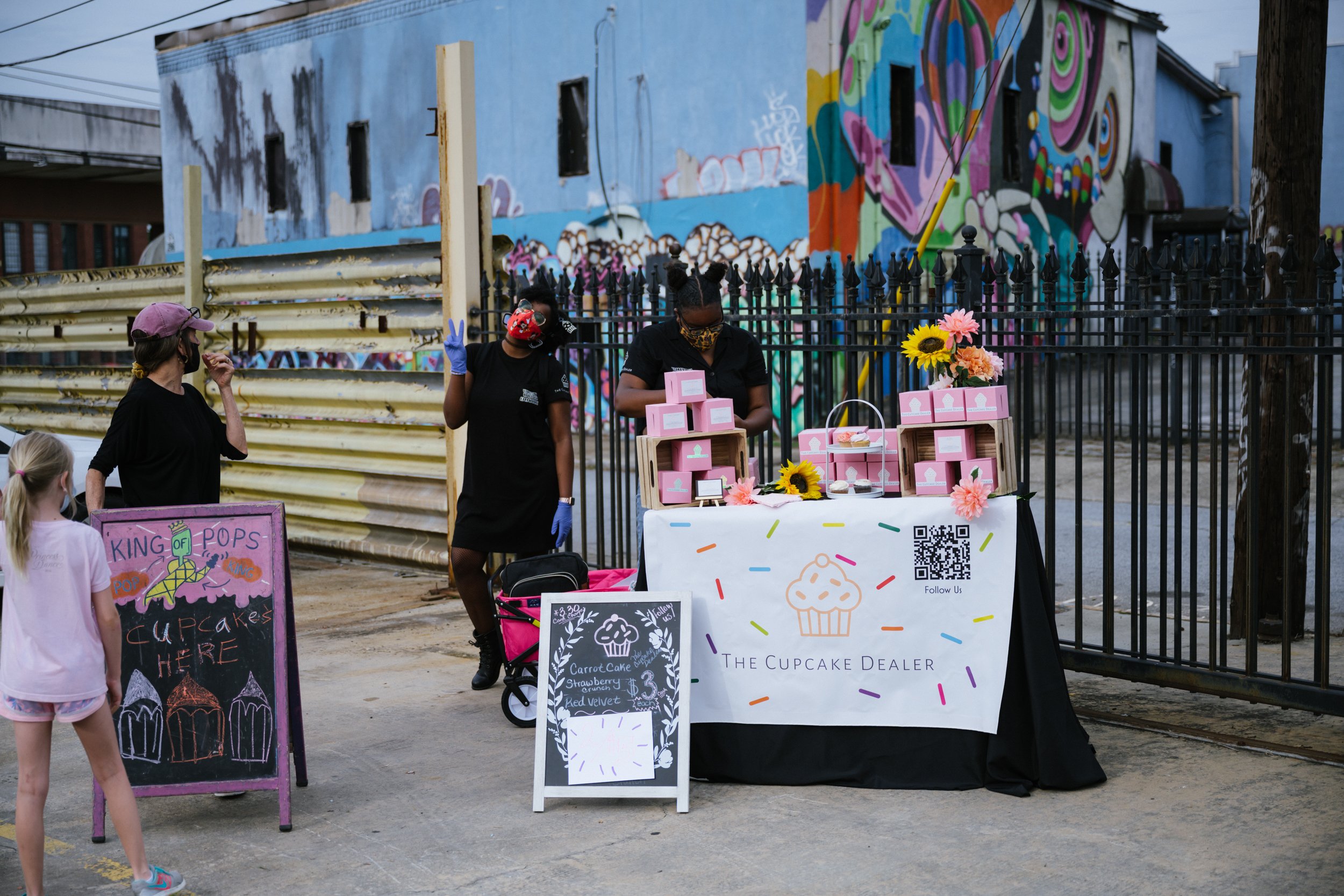 "I still can't believe we sold out of all four flavors! That joy can't compare to what I felt watching families come together to fight for equality. We are truly thankful to have been a part of this amazing event," The Cupcake Dealer Jalisa Joseph shared.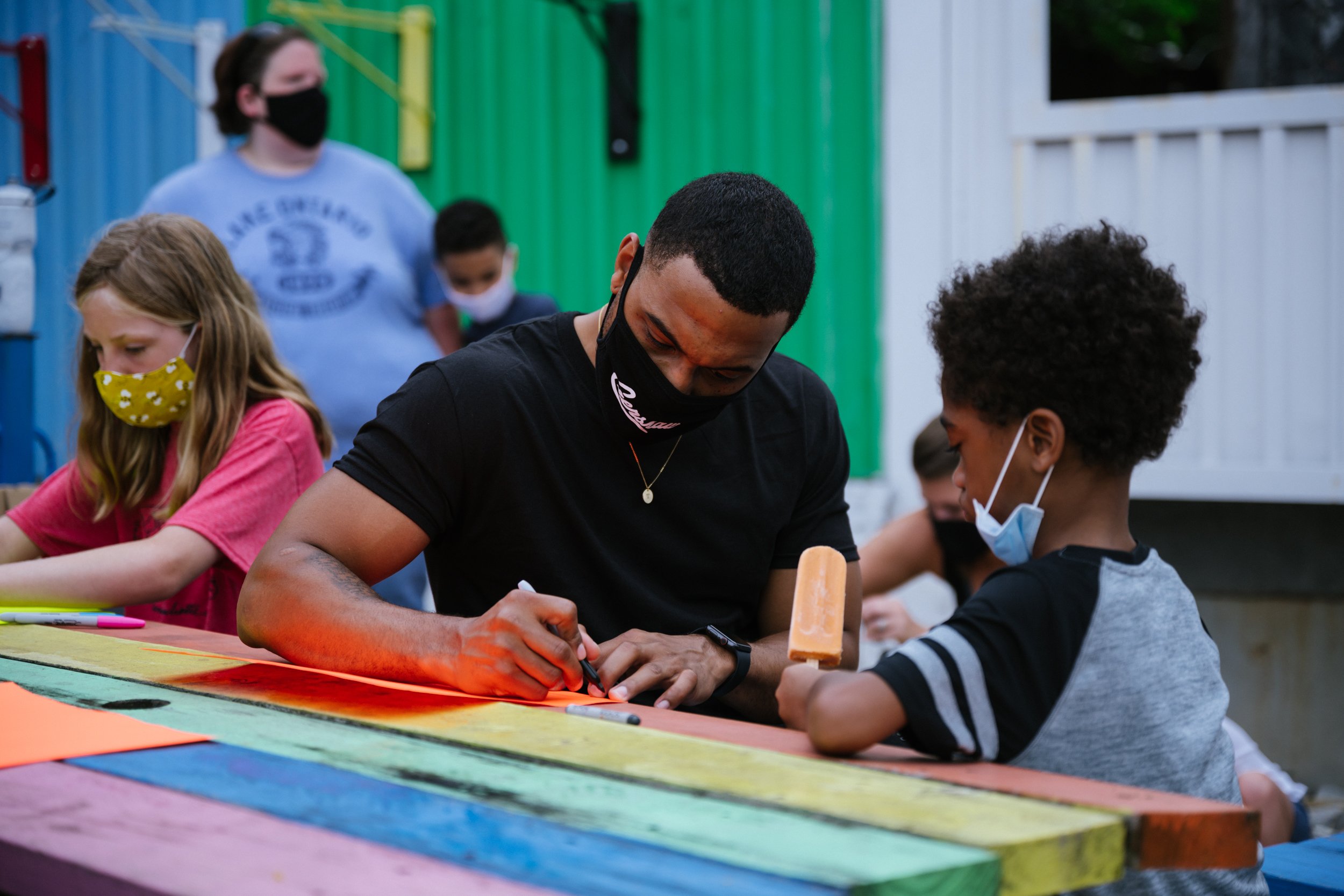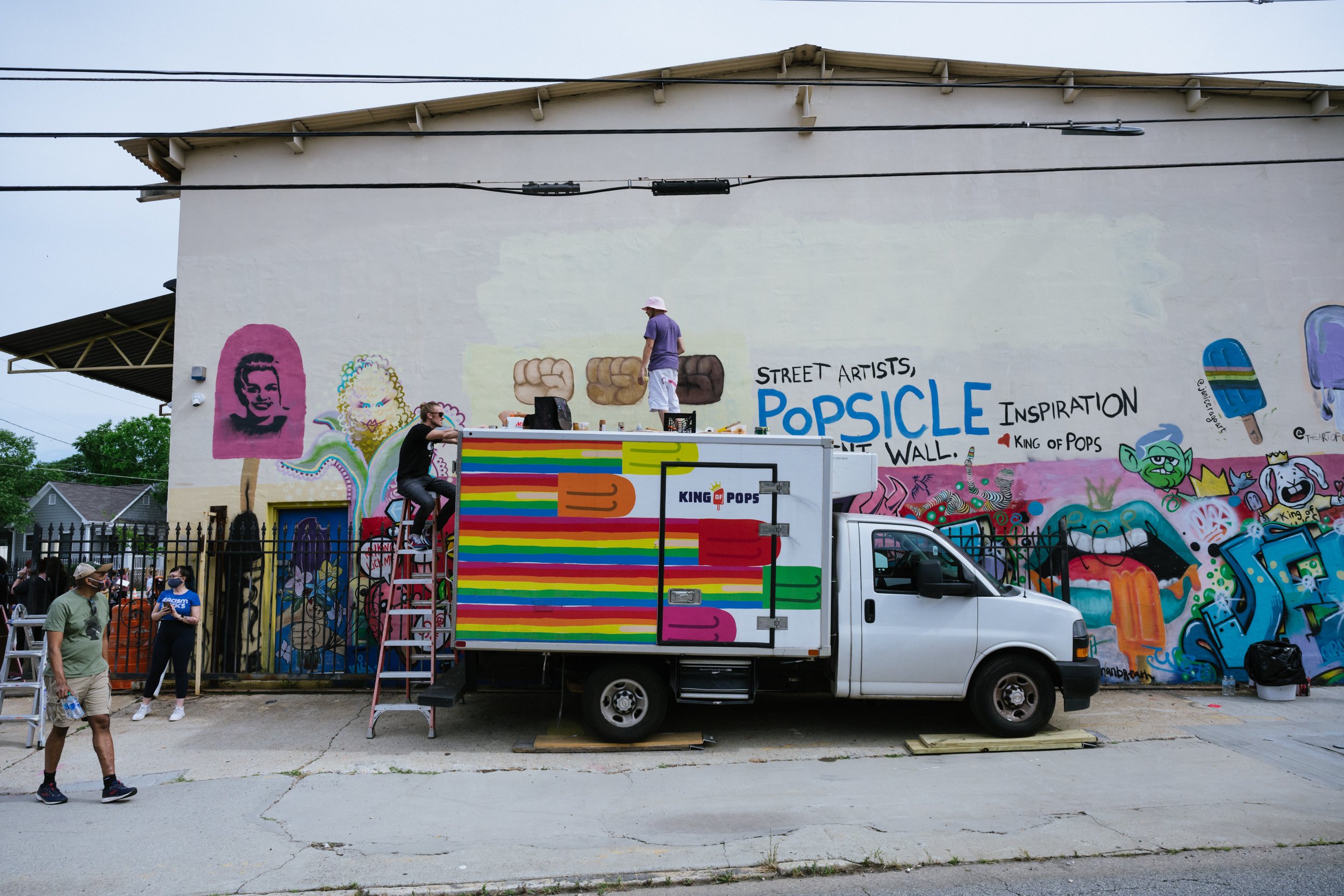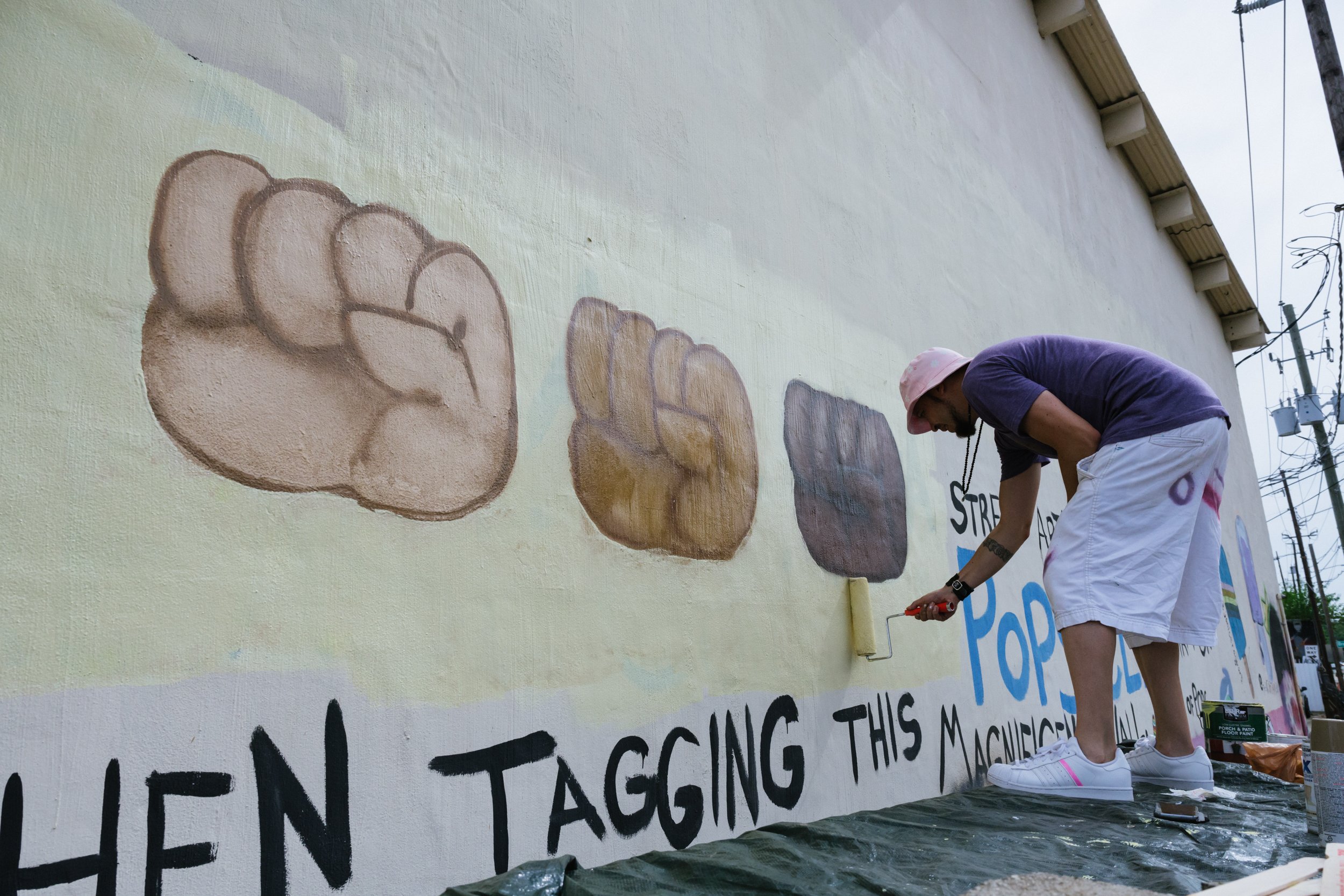 We're incredibly grateful for all of the volunteers who came together so quickly to pull this off and to our speakers, vendors, and partners:
Emcee Ronnel Blackmon of More than Me / DJ JR Collins / Speaker Jeniece Stewart of Special Needs Siblings / Speaker Thomas Dortch, III of National Black College Alumni Hall of Fame Foundation, Inc. / KOP Head of Production Leonard Jenkins / Speaker & 13-year-old Entrepreneur Sancho Hodges / Book donation by Penelope the Pirate Princess / The Neighborhood Sprouts / Artist Eric Nine / The Cupcake Dealer / Miss D's Popcorn & Pralines / Facilities support from Dad's Garage / Production support from Anna Armstrong & Kristi Collins / Sound Production by Boosterthon / Photographer Patrick Kolts
We'd encourage you to continue supporting these partners through your donations or future business.
To donate and learn more about supporting the siblings in special needs families please visit :
www.specialneedssiblings.com / 470.322.5632

To donate and learn more about supporting historically black colleges and universities please visit: www.nbcahof.org / 678.722.1482
For new flavors, events and orders from The Cupcake Dealer, visit @thecupcakedealer on Instagram, @thecupcakedealerlb on Facebook or call/text 470- 588-7902
Shop popcorn, candy apples, and pralines from Miss D's.
Bring emcee Ronnel Blackmon from More Than Me to your next event.
As we empower and learn from voices of the Black community - and of Black children at that! - consider purchasing Penelope the Pirate Princess, authored by our friend and neighbor, little Selah Thompson.
(Photos by the incredible Patrick Kolts.)