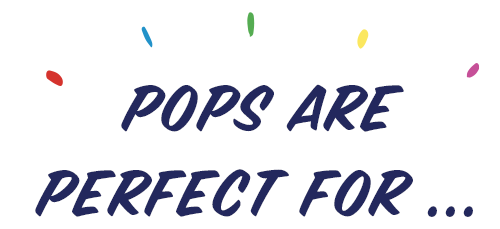 We work hard to be more than a dessert company. Our purpose is to make the world a better place by creating Unexpected Moments of Happiness (we call them UMOHs). Sometimes we do that with amazing pops, and sometimes there are no pops to be found. It's a pleasure to meet you… we're glad you're here.
In 2020 we were getting ready to celebrate our company's 10th Birthday with all kinds of zany plans. When the big day came Covid-19 had turned the world upside down.
Instead of free pops and fun promotions we wanted to help folks in our community and stay in business.
With nothing to lose we started a micro-franchise opportunity that we call the Cartrepreneur® program.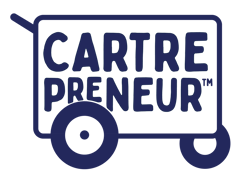 The rest is history ...
Today we have 37 franchise territories across the South, and it is one of the best decisions we've ever made.
If you're interested in creating UMOHs, getting sweaty and having fun ... we'd love to chat.