This was supposed to be where King of Pops started.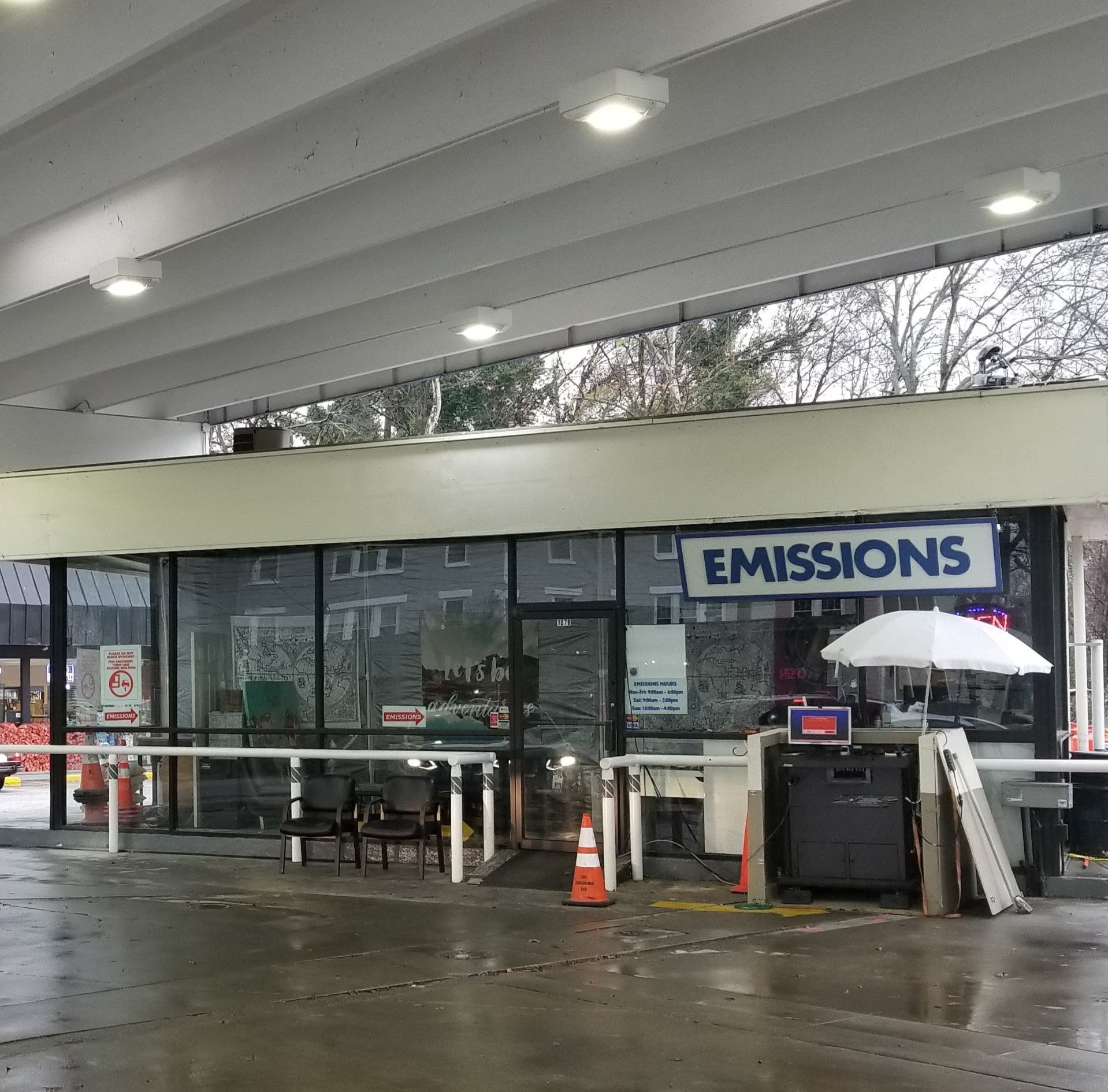 In 2009, I saw this building as the key to success. It was perfect. Built in traffic, kinda hip, less than a mile from my house. I knew the area really well, and I was extremely confident that this would be the best chance for King of Pops to succeed.
The landlords were up for it, so as I was working through the details with the help of a commercial real estate fella I'd been introduced to, I decided to take matters into my own hands and get started on the mural.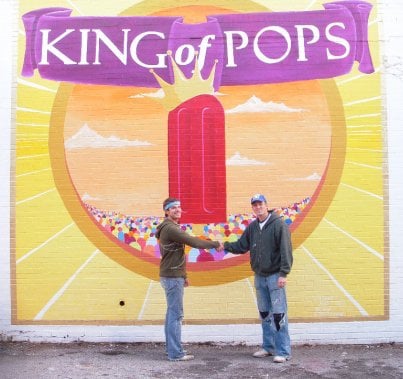 A month or so after the mural had been completed, my dreams came crashing down around me. I hadn't planned on getting a grease trap, because I wouldn't be creating or using any grease … but that wasn't going to matter.
The grease trap was going to cost $15-25k, and I had saved $7k total to open the business.
I had just been laid off a few months earlier, and it felt like I couldn't catch a break.
The truth is, losing my job & not getting this building were two of the luckiest things that had ever happened to me.
King of Pops was a business that I would not have had the confidence to start with a comfortable full time job. When I lost that job and realized that nothing is certain (even if you're working at one of the largest companies in the world), I started to look at things differently. With nothing to lose I decided to go for it instead of getting back into Corporate America.
This shop might have been a good location, but when the deal fell apart it forced me to quickly come up with another solution. That ended up being the pushcarts that I had seen throughout Latin America.
Instead of waiting for business to come, we could go anywhere.
A couple months into our first year, I remember going to a festival called Drive Invasion at the Starlight Drive-In. I went because there were lots of people there, and it was hot out, but I also went because it seemed like a lot of fun ... something I would want to go to regardless.
In those days, my systems still needed some work. Halfway through the festival I realized I only had enough dry ice to keep the pops frozen for hour or so. Instead of staying put, I walked up and down the rows of folks, letting them know the situation and hoping I would sell them all before they melted.
I was making deals, laughing with folks, and trading them for drinks, food, art … It was so much more than a business; from then on I didn't go anywhere without pops.
I started King of Pops because I wanted freedom and a story to tell. What I got was so much better.
(I'll be sharing more reflections over on social media as we near our 10th birthday. Follow along...)