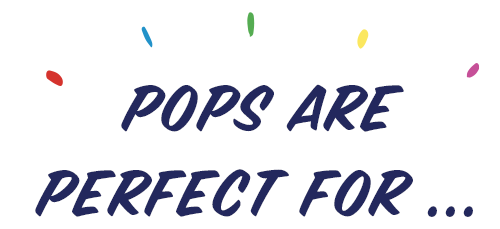 We work hard to be more than a dessert company. Our purpose is to make the world a better place by creating Unexpected Moments of Happiness (we call them UMOHs). Sometimes we do that with amazing pops, and sometimes there are no pops to be found. It's a pleasure to meet you… we're glad you're here.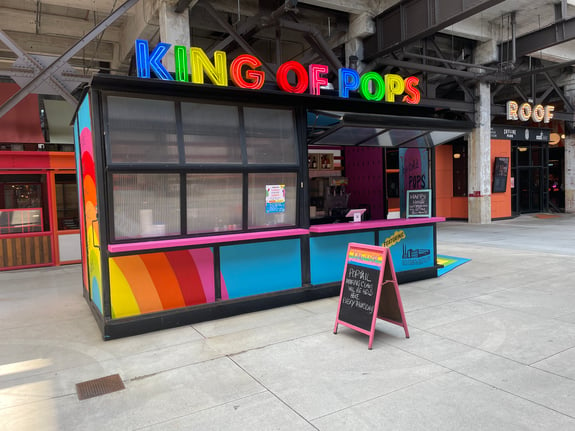 VISIT ONE OF OUR BARS
Ponce City Market | Colony Square | O4W | Westside Paper (coming soon)
After selling millions of pops, at thousands of events and managing hundreds of carts and slingers across the country, we're focused on building out an amazing franchise network.
We have 14 years of experience building relationships, cultivating community, having fun and making money with a simple business you can be proud of.
Sell pops for a living (or side hustle).