For 10 years, we've focused on making the best pops in the world.
We've made tons (literally) of great ones, and plenty that we'd prefer to forget about.
We've been inspired by some of the most thoughtful businesses in the country (like Askinose Chocolate), and started our own farm as our quest continued.
We've brought in experts and travelled to learn from the best (my favorite was the Ice Cream Short at Penn State) to learn about the science of what makes frozen treats great ... things like freezing point depression, brix, and how microscopic fat globules impact mouth feel.
Our pursuit will never stop, but this year it expanded ever so slightly to another handheld dessert: King of Pops soft serve ice cream.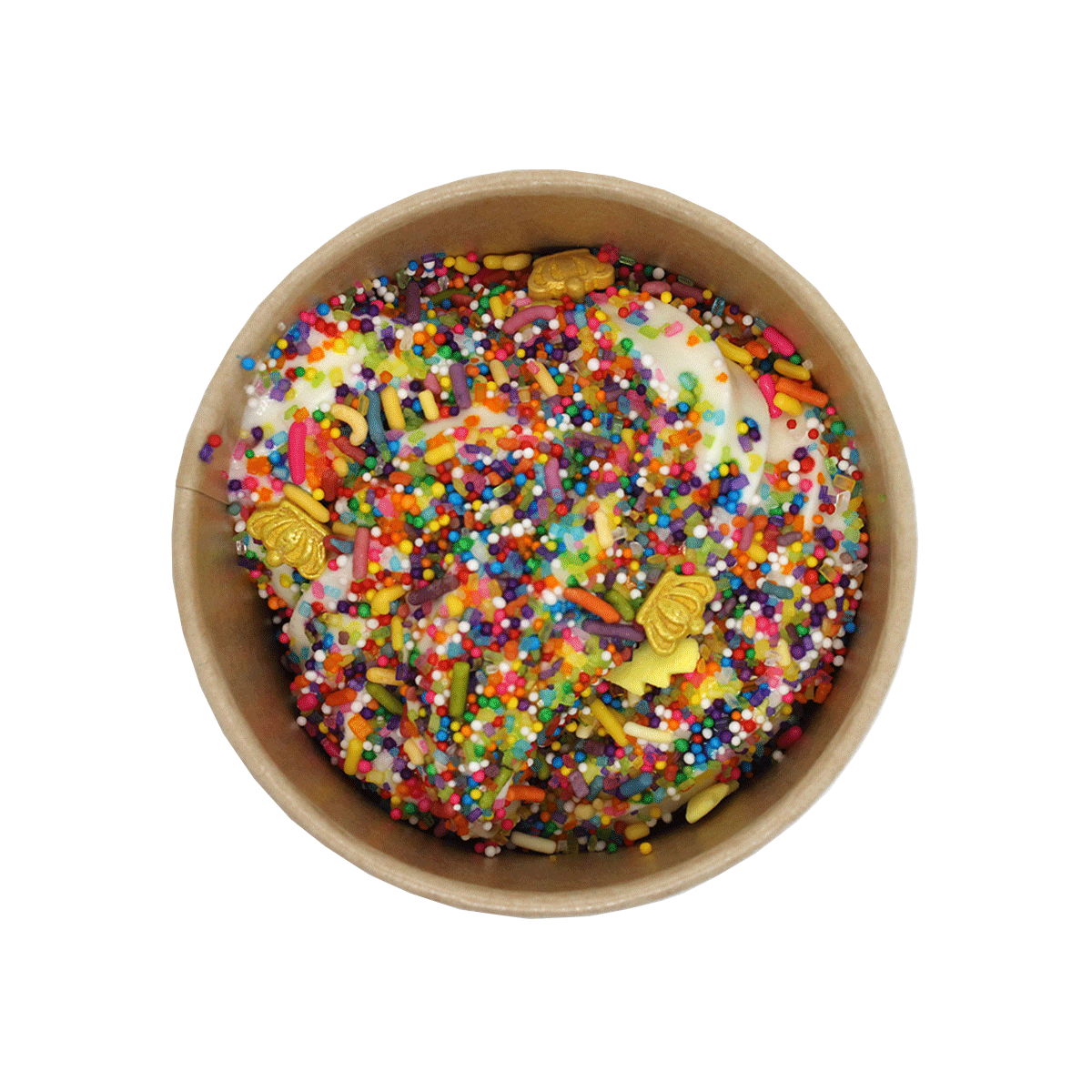 I cannot tell you how exciting it was to develop this treat. The King of Pops team, many of whom have been around for years and for thousands of pops, were giddy with excitement as we taste-tested a new offering.
The newness was certainly part of it, but I think what we were most excited about was how amazingly delicious the soft serve was. We knew pretty quickly that we were onto something. I remember early on asking Jared, our longest tenured Frosty Freak, how the raspberry sorbet was so smooth.
It was simply amazing how simple ingredients combined thoughtfully could make such a delicious treat.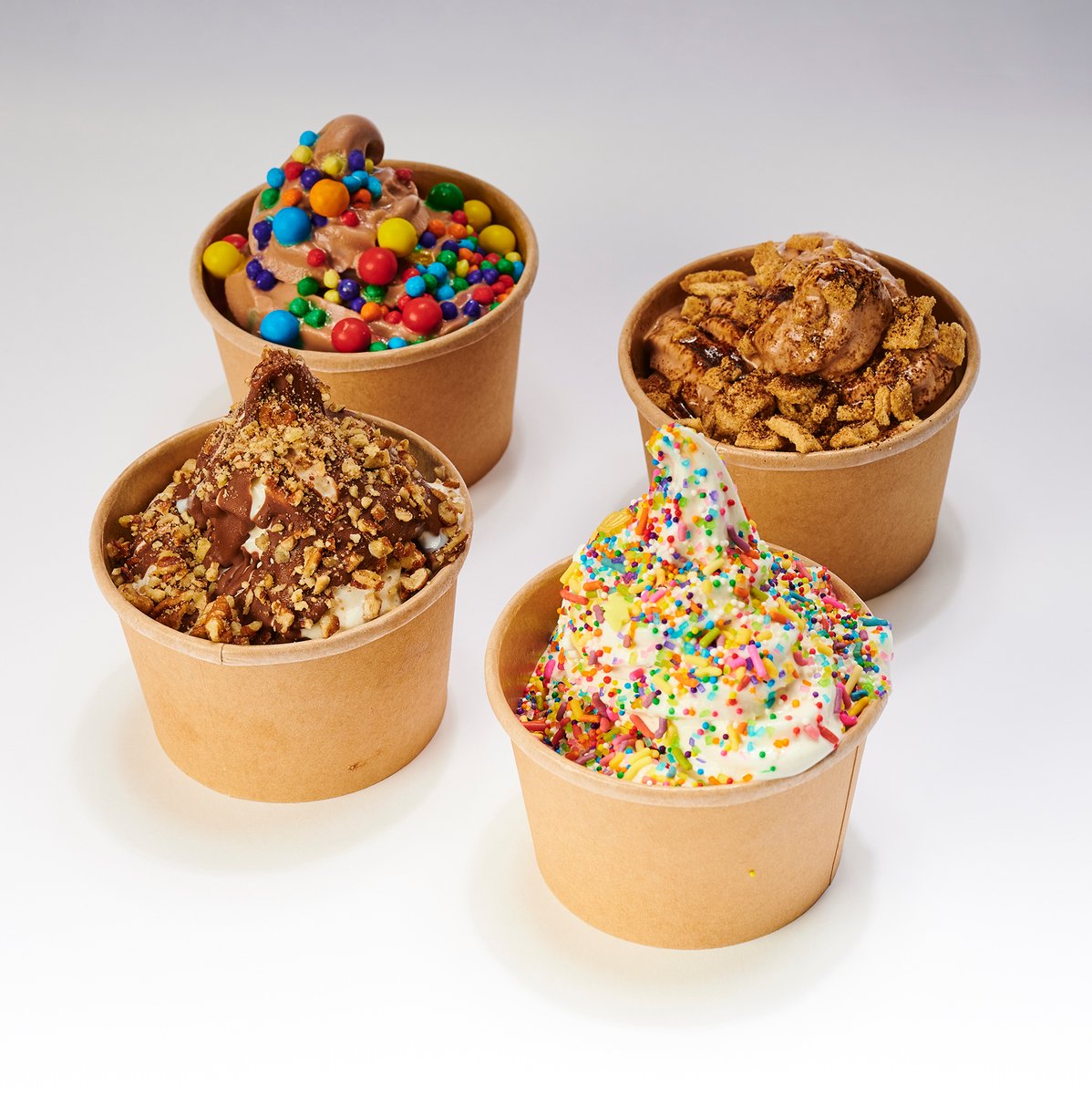 I grew up eating soft serve, and its cousin the Blizzard from DQ was my mom's very special treat. I'll never forget those memories, and for that reason, some of my favorite customers over the years have been kids coming by the King of Pops cart after getting their report card.
However, the soft serve I grew up on (while tasty) left plenty of room for improvement.
We've applied what we've learned over the last 10 years to create some really amazing soft serve. We have dairy free options as well as classic vanilla & chocolate.
We're not sure where it will end up. As Covid-19 continues to wreak havoc on our health, it is also changing how our business operates. You all have always helped us figure it out, and I know we'll figure it out again together.
We hope you'll try it - either at Wonderkid or or in our to-go packaging. Let us know what you think, and if you have any ideas where we should take it, we'd love to know that as well.