Fall is finally here. If you are from the South like us, it is pretty exciting when the heat of summer finally breaks and that cool air kicks in. That is why Fall time is the best time to round up your team to do something fun together.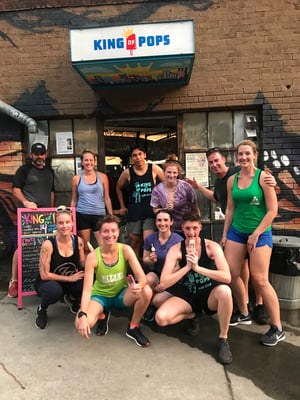 GET OUTSIDE
I don't think I know anyone who isn't a fan of fall weather. It is the time to bust out your favorite light sweaters and beanies to enjoy the beautiful outdoors.
• Go on a hike and see some nature. Find a trail near you.
• Start a run club and get in shape while bonding 🏃🏾‍♀️🏃🏻• Play a team sport. Lots of great choices like softball, flag football, kickball or soccer.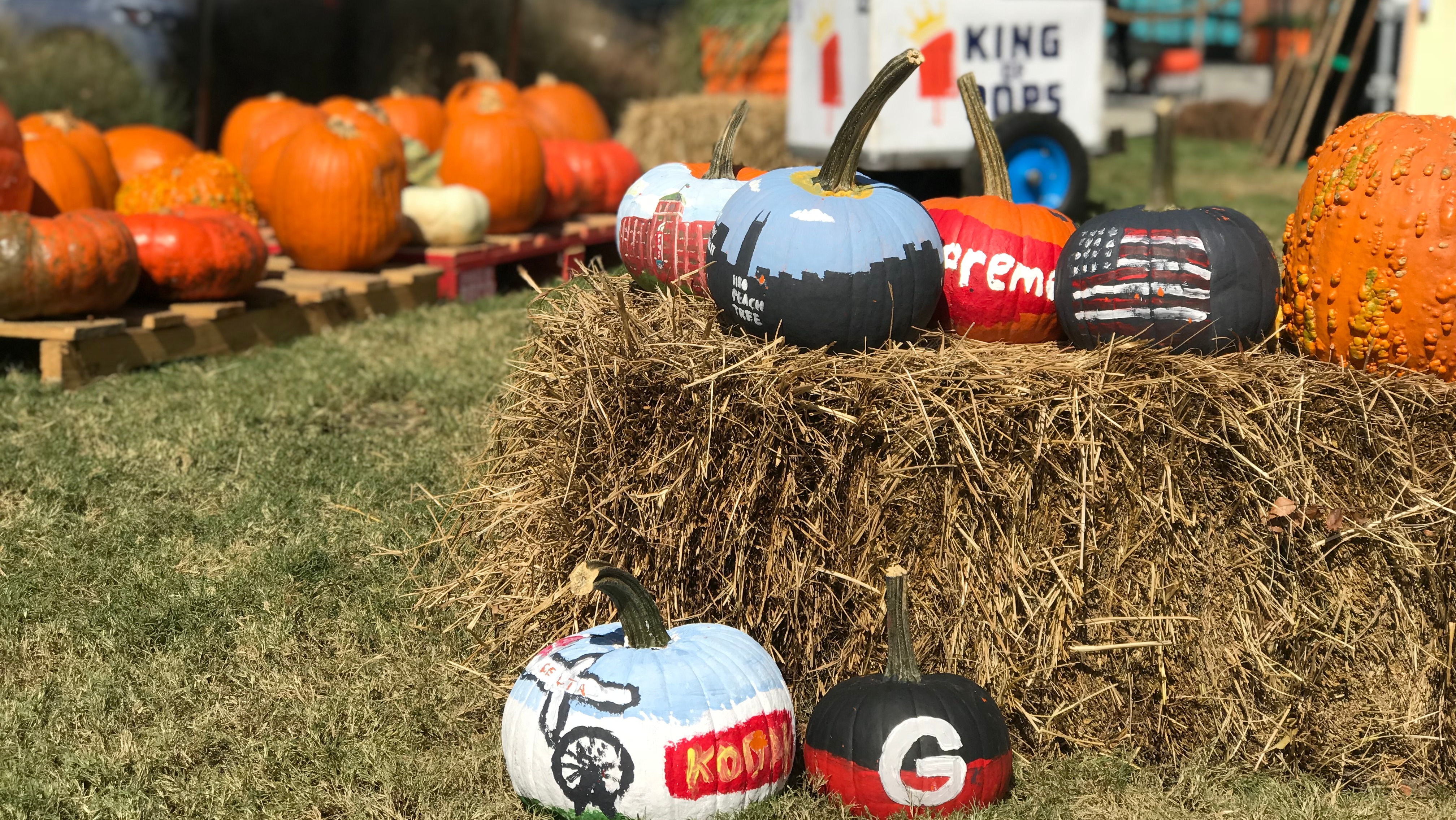 GET CREATIVE
Fall is a great time to start getting festive in the office. Get your team together and make something!
• Pumpkin painting or carving (make it an office contest! 🏆)
• Decorate the office with DIY fall and Halloween decorations.
• Throw a tie dye party!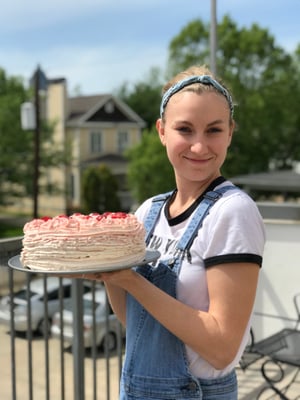 GET COOKIN'
Nothing brings people together more than with food, especially if it's pies, chili and candy corn (well maybe not the last one).
• Host a chili cook off (make it an office contest! 🏆)
• Throw a cookie swap party 🍪. Martha Stewart can explain here .
• Happy Hour time! This one explains itself. 😉
Download our Guide to Creating Unexpected Moments of Happiness in your office
Teams that play together stay together! Remember that with whatever you do have fun, get to know each other better, and enjoy the beauty of fall while it lasts.
Dani Maskery
Graphic Designer, New Mommy, and Coheed & Cambria music lover! Dani is our resident graphic designer responsible for all the awesome graphics you see on our website. She's also been known to paint some stellar art work when she's not immersed in the Pop Kingdom.